I have reviewed many apps for various devices, including games, but this was the first time I reviewed a smartphone monitoring app. In fact, I have talked about various hardware that you can use, which are quite innovative and helpful. Because the internet is a scary place, it is necessary for parents to have some parental control apps installed on their kids' smartphones. After all, the internet can have traumatizing effects on any child when it comes to cyber security. Many apps like DinnerTime Plus, SecureTeen, etc. are available to help prevent any online threats and to monitor safety at the same time.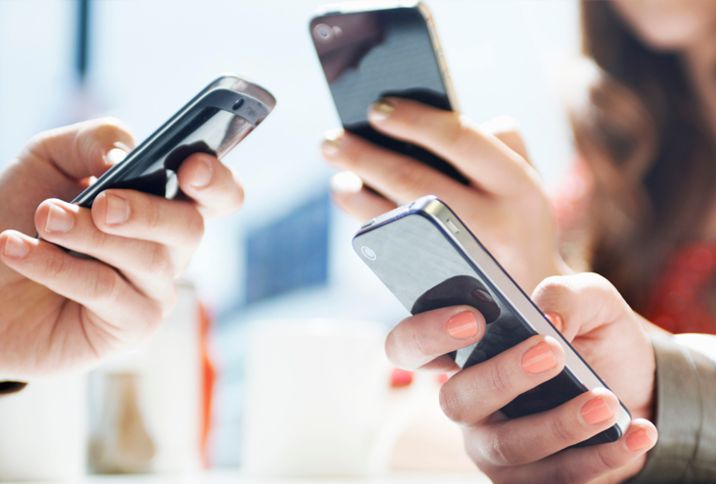 Although I was skeptical about reviewing a monitoring app for the parental control, I believe it is important to educate people. This is a review about a spy app for iPhone without jailbreak. I have come to realize that it offers many features that may be helpful for tracking a target cell phone and in turn, it ensures many features for parents to be at peace within the comparatively good price.
_____________________________________________________________________________
IPhone Monitoring App Review without Jailbreak
I recently had the opportunity to share my views about cyber security, the potential for abuse, and about how you can protect yourself. This led me to discover other options that can help you keep people you care about safe while they use their cell phones for online activities. Someone recommended that I use XNSPY to monitor a target's cell phone and review it. I used a version that is a spy app for iPhone without jailbreak, but this app is also available for use on other iOS and Android devices.
Pros and Cons of a Non-jailbroken Spying App
Upon examining the use of the tracking app, I have come to observe some pros and cons that are worth mentioning. For starters, one of the pros is that users of this version of a spying app do not have to be programmers to install the app. The process is simple! Just register for the app, use iCloud credentials, and you can start monitoring the target cell phone without having to hold the cell phone in your hand.
Another advantage of generally using a monitoring app for iPhone without jailbreak app is that the user can remain undetected while keeping track of the target cell phone. In addition to these pros, the app is available for users worldwide and they can keep track of the target cell phone across the globe. Besides, users can use their cell phones and any other PC to log into the control panel and keep track of the target. Because a non-jailbroken app operates from the cloud, it does not reduce the battery life of the cell phone.
On the downside, it can monitor only one Google Mail account i.e. Gmail. It cannot monitor other email accounts like Hotmail, Yahoo Mail or others. Moreover, for monitoring an iPhone without jailbreak, some monitoring features are restricted.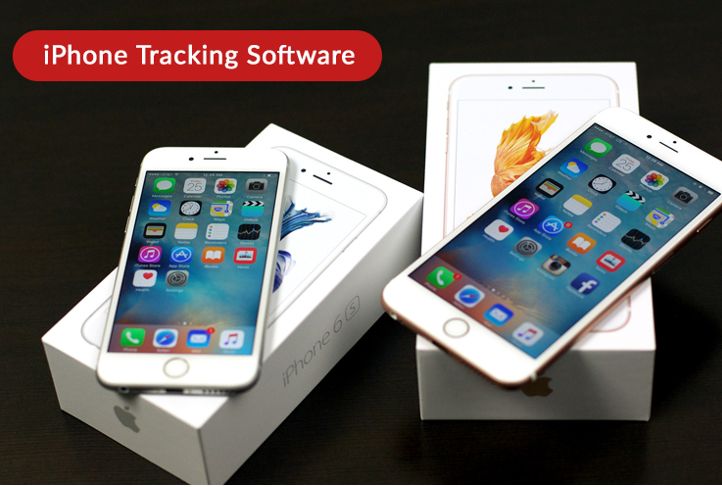 Design and Interface
Creators of the app claimed that their user interface is uncomplicated and easy to use. From the control panel, you can access different monitoring features that come with the app. It is an easy-to-use format where you can access all the features with a single click. The creators have made sure that users can monitor various activities that the target person goes about. From the settings, users can also set up their own profile and customize the monitoring options. Its design supports use on both Android and iOS devices, which increases its customer base.
Performance and Testing
The ultimate test of a spy app is whether it interferes with the performance of the target cell phone. After using it for more than a week, it was an observation that it did not cause the cell phone to hang. The battery life was unaffected, and it sends regular alerts, to keep the user informed whenever the target used the cell phone for specific activities. I have personally tested the app and it seems everything works smoothly without causing any problems.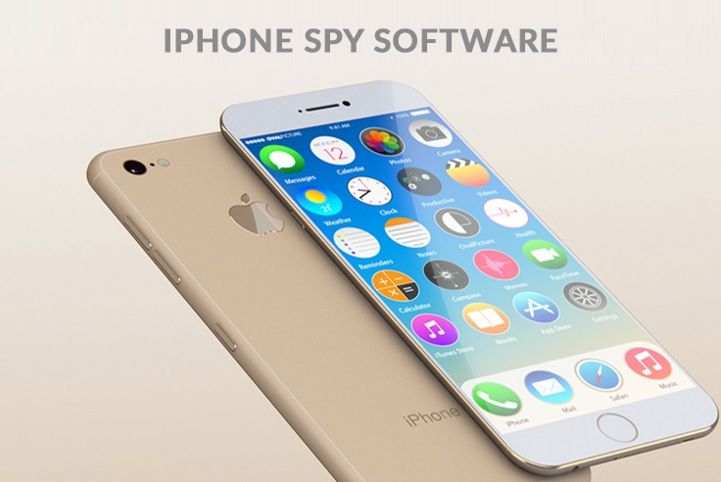 Features of the Spying App
The app allows access to text messages on the target's cell phone. Although users can read entire threads of text messages by viewing them on their PC or cell phone, they cannot alter the content or delete messages. The app also supports monitoring conversations via internet messengers, which include WhatsApp, Skype, Viber, Kik, and Line. If the target person has any or all these apps installed, users can access entire conversations and see photos and videos sent or received through them. It is also possible to see if there were calls via these apps. The users can see the contacts with whom the target converses and get a clear picture of the times at which the communications happened.
Like many other monitoring apps, XNSPY also offers GPS tracking. The purpose of this is to enable the user to get constant location updates of the target cell phone. I tested the Geofencing feature that is inbuilt, which allows watch-listing places within a 100, 200, 500, and 1000 meters radius of the locations, within which I choose to monitor the target's activities. Specifying when the app should alert you is also a feature I tested. It alerted me whenever the target entered or left specific locations. The alerts come via emails, which helps keep the user informed around the clock.
Interestingly, the GPS tracking feature uses Google Maps to show precise location history of places visited by the target. Moreover, the app can tell where the target person was at the time of sending and receiving text messages. It also allows listening to calls and checking call history remotely.
The app shows users the target's browser history and bookmarks as well as apps installed on the cell phone. The app is not all about monitoring and screening the target's activities. The app lets users lock the target device remotely, wipe off data and block specific apps installed on the target device. Although the version I used for testing was a spy app without jailbreak, it worked just as well as other reviews about the Android and jailbroken version said it does.
It does offer some other features that make monitoring very effective.
Pricing
I pay attention to the value of money, which is why I test and experience things before giving a final opinion. If a spy app can offer many features for as low as $12.49 per month, then it is definitely worth it. Some apps in the market cost more than a hundred dollars per month, but they do not offer as many features.
My Verdict
Using a monitoring app for iPhone without ` or jailbroken to monitor people is a new way of personal surveillance. I find it to be a reasonable and affordable way of constantly keeping people in check. This can be a great way for parents to keep kids safe and for employers to monitor their workers to boost efficiency and productivity.