How does it work?
We have gone over the headphones and the software, but not in how they work together.  Here we will go over both together.
In this video, we will go over a little bit of the software.  I will also do some voice changing here, it's kind of cool.
That was pretty cool right,… and actually I forgot to change my voice back to my voice, so for the rest of that video I was a woman or at least I sounded like one.  It's nice the way it allows you to unlock all of the surround features and then on top of that, the almost infinite options to keep making it sound better.
The software has a lot of nice features, another of the features you might have noticed is the ability to be able to change the colors of the headphones.  Let's go over the lighting aspect.
You can change the headphones to all of those colors on the grid, but here are the basic colors.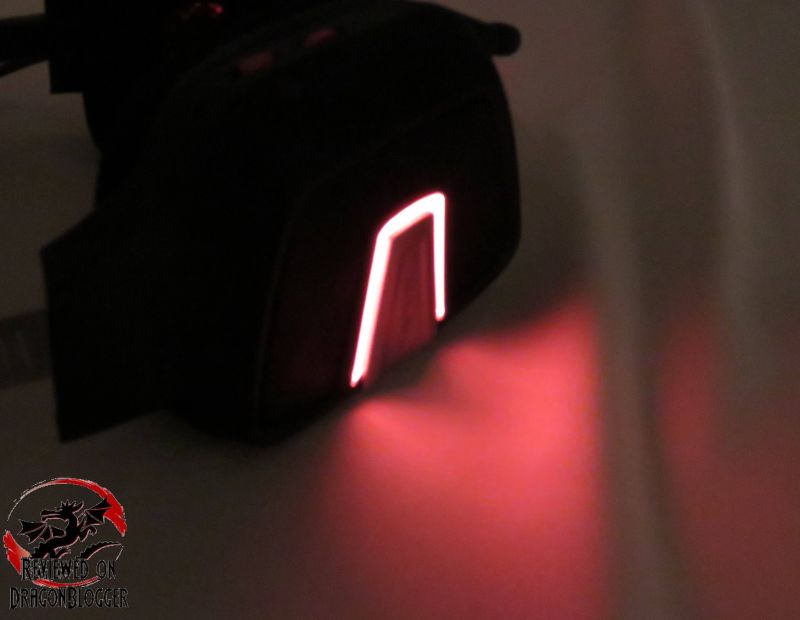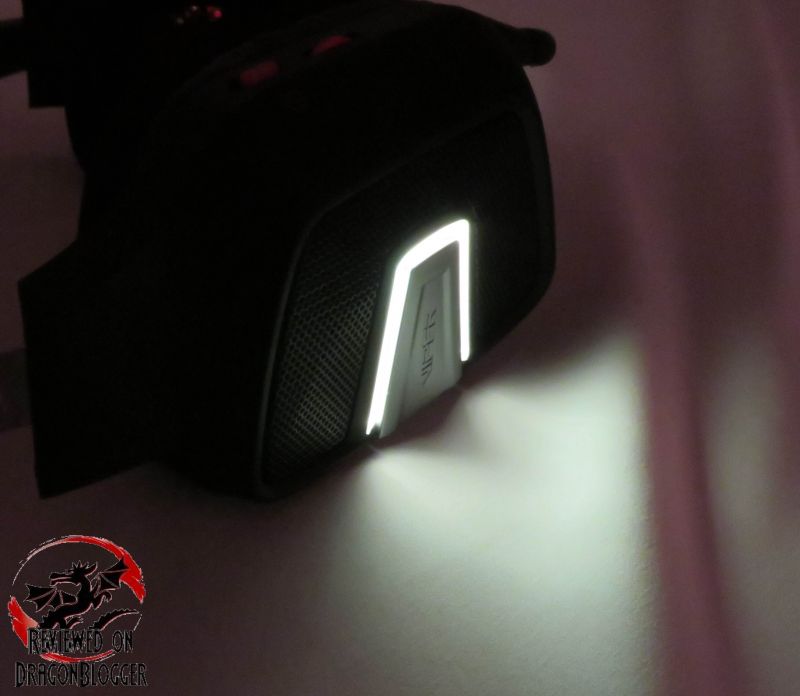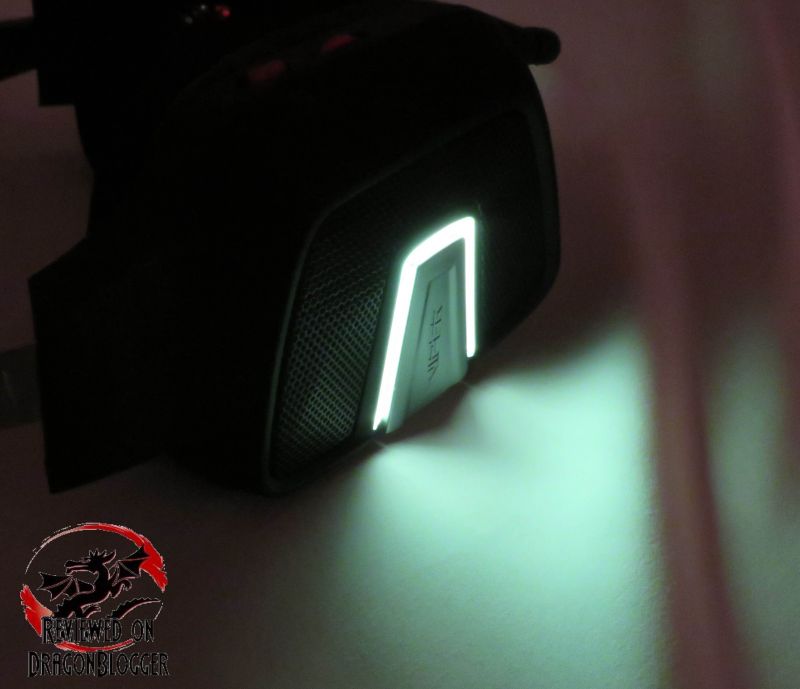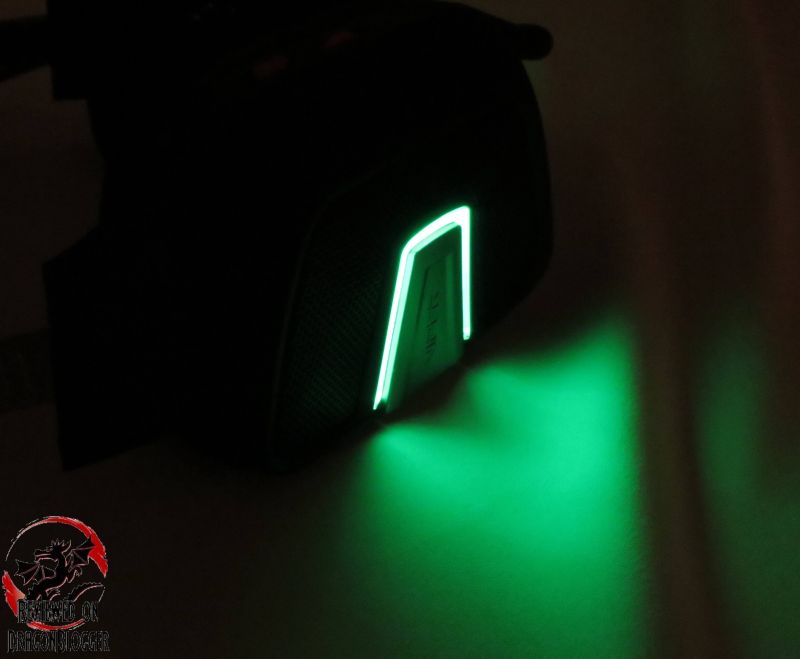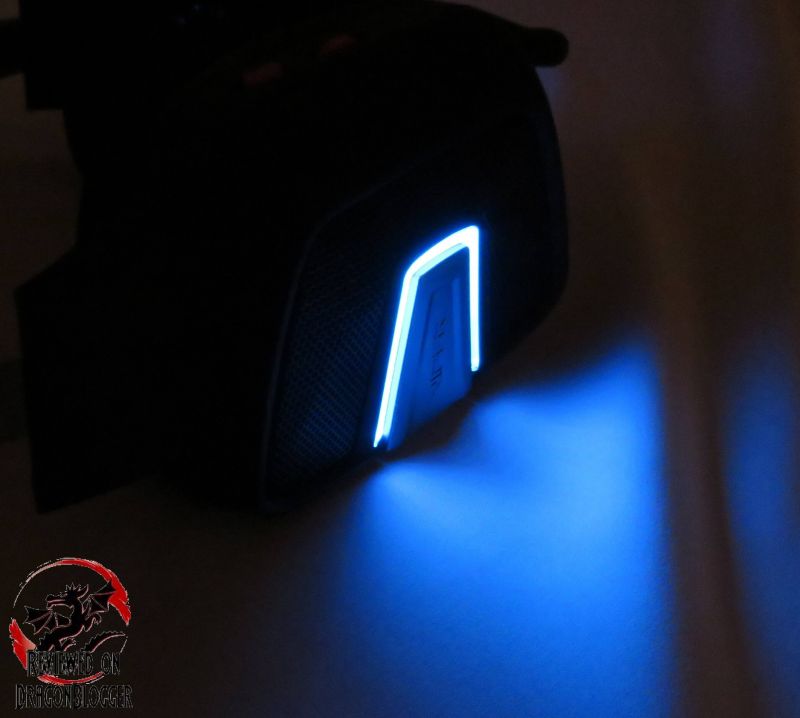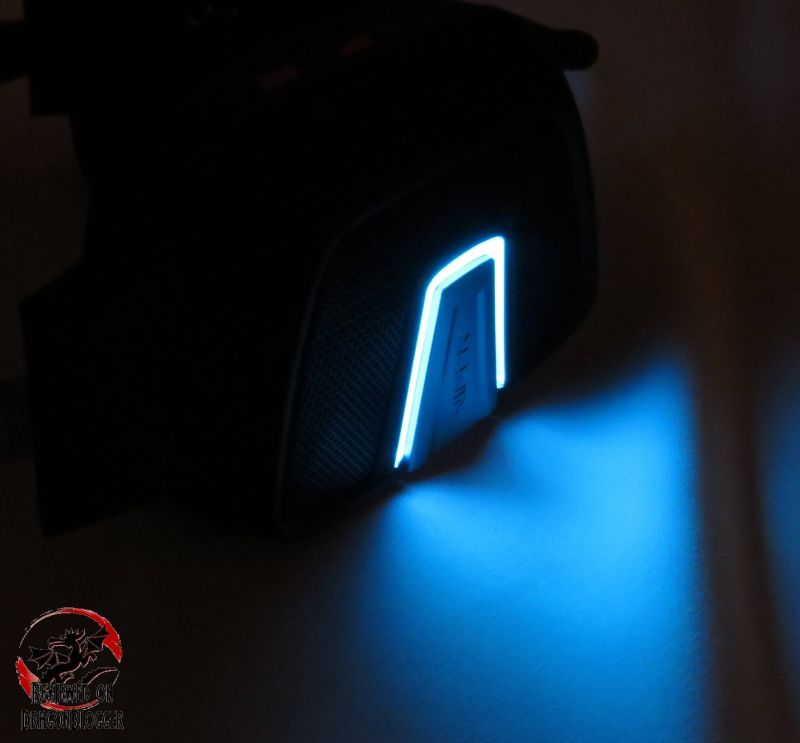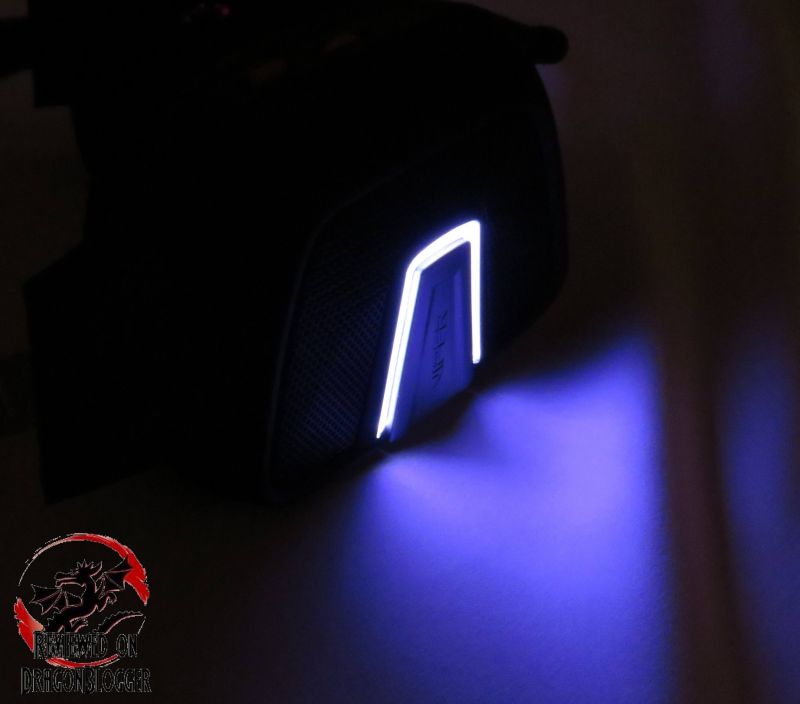 Now it might be best to show you in video how it all works.
The options they give you are all pretty nice between Static, Breathe, Blink and Heart Beat.
With gameplay, like the rest the sound was amazing.  I have gotten used to stereo sound coming from the HyperX Cloud Stinger which are a great pair, but you have not gamed, unless you have gamed in Surround Sound.
I have played many games with them, Battlefield 4, Battlefield One, Grand Theft Auto V, and it is amazing how that when people are behind you, not only can you tell they are behind you but you know exactly where behind you so no sneak attacks through a door or window.  I am obsessed with Battlefield 1, and these have helped bring my K/D (Kill/Death) ratio up very nicely.  I was a bit distracted playing this, but in this next video I show you how good the microphone sounds in Battlefield One.
Sound amazing, don't they?  A nice thing to mentioned about this microphone is when the microphone is down, it is on but when the microphone is folded up it is off.  This is another undocumented feature which is nice, I think this would help people when choosing a headset.
The Ultra Bass Response (UBR) at first, I did not like, just too much bass, you feel the headphones vibrate and I did get a bit of a headache.  Then I tried it in Battlefield One, and the sound is amazing.  Explosions sound and feel amazing, every gun shot as well causes a slight vibration with the bass.  UBR can be good and bad, it does not work in all movies and games, but it's not the headphones fault, some games or movies just don't have that sort of need for it so it comes across as slightly annoying.
One thing about the headphones out of the box I did not like, and I mentioned it a few times before are the leather earcups.  After hours of gaming, or listening to music they make your head sweat but thankfully Patriot includes a mesh pair of ear cups and a tool as well remove the ear cups.  I made a video as well on how to change them.
Pretty simple, right?  That was the first time I tried to do it, so you saw it first and while it was not incredibly easy at first, once I found the trick it was super easy.  The process was not documented so I had to make it up as I went along.
Let's move on to the final page and check out what I thought of the earphones and see if you agree.