In the recent years, the market of laptops, tablets and other forms of portable PCs have soared high. But again, it is a fact that the value and lenience of the customers for traditional PCs have not come down. Many have felt them to be convenient as they don't have to replace a complete PC just for a damaged part.
Depending on the specifications and price, here I have listed the best desktop PCs that money can get you.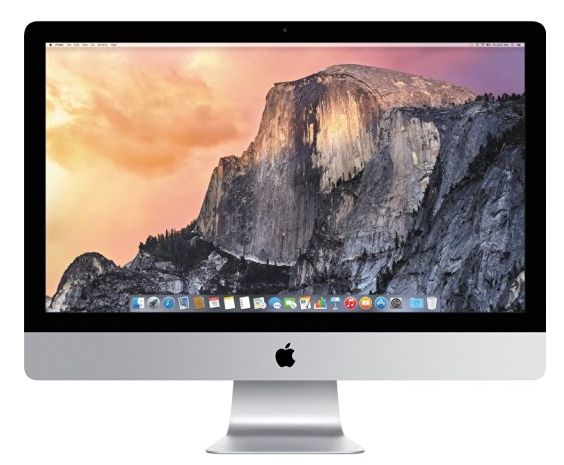 Apple iMac with retina display
Apple iMac comes with a stunning screen with retina display. The hardware is easy-to-use and the macOS is seamless to access which makes it the 'almost perfect' PC experience for the users.
The PC comes with in-built speakers, a screen as well as wireless network connectivity along with free Magic mouse and Magic keyboard to complete the system. It comes with vivid models for different kind of users.
The display is quite bright and the aluminium chassis is thinner compared to other monitor models. The best thing is that it allows the users to install Windows and continue the way they work.
Dell Inspiron 3000
Dell Inspiron desktop PCs are quite small but, they have good speed. The PC comes with a mini-tower with a trim body. The model comes with 8GB memory along with dual-core Intel Core i3 processor.
If you are ready to spend a few more bucks, you can easily add up a graphics card or even upgrade the processor to quad-core Intel Core i5 for better performance.
A number of Dell Inspiron models are now available in the market. A good number of deals are available online for them. If shipping cost is what concerns you, better opt for the free Delivery Currys Vouchers for a better saving.
Apple Mac mini
Some are obsessed with the brand. So if you are too the kind of the person looking for Apple models, Apple Mac mini can be your best bet. This simply means you can enjoy the brand without a big price tag. Remember that this does not come with complemented keyboard and magic mouse. Contrary, you can choose your own options and save good by going for cheaper models.
The model comes with a 500GB storage along with a 4GB RAM. With the Iris Graphics, you can easily get a bit more out of the PC. So by any chance you are upgrading to Mac, Mac mini can be the best one to start with.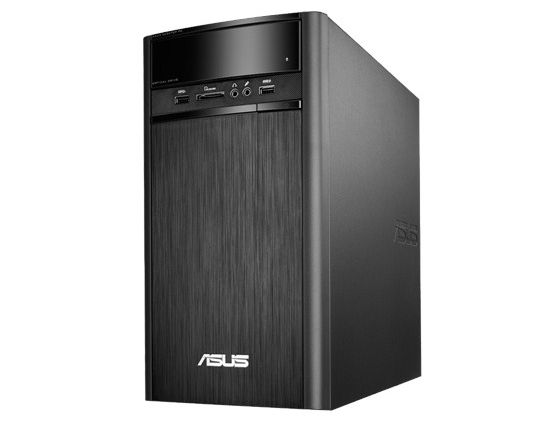 ASUS K31ADE
ASUS comes with PC solution for different kind of users. When it comes to the K31 models, it is specifically designed keeping all the users in mind. You can easily upgrade the PC with Core i5 and Core i7 for better performance. You can even go for graphics cards as well as USB-C on the PC for added benefits.
Acer Revo One RL85
Sleek and smart design with impressive performance is what Acer Revo One is about. The Revo One from Acer is just right for a family looking for a single PC. It comes with a Display and HDMI ports, two ports each for USB 3.0 and USB 2.0 as well as 2TB hard drive for all those memory space. As an add-on, it has a built-in wireless card which solves the issue of configuring the network for your home.
HP Pavillion, LG Chromebase and Lenovo IdeaCentre are among the other few that can be added to the list.
Searching for the desktop PC can be a daunting task. Finding all the configuration within the budget is not that easy. But, if you manage to spend a little time on the searching process, you are sure to find the right one that meets all your requirements.