Pokémon Go is an international phenomenon, instantly loved by rookie gamers and those who have been obsessed since the now-beloved characters first hit the scene in 1996. Unlike other throwback franchises that have popped up in contemporary culture since mobile gaming became popular, Pokémon's latest incarnation is more forward-thinking than nostalgic. There is a lot about the mobile game that is innovative and attractive to gamers, and it extends well beyond the well-known brand. Expect other mobile gaming hits that follow in the next few years to pay attention to these trends and to keep these truths about contemporary gamers in mind: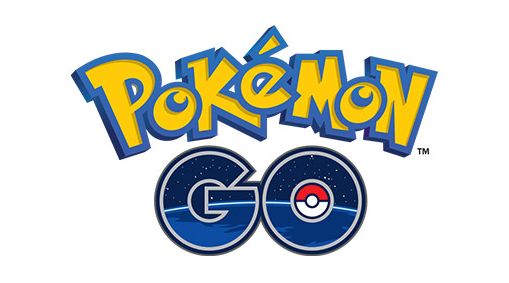 Gamers want to move.
The stereotypical gamer who sits on his couch for an entire weekend, binging on the latest multi-person release and pizza, is on its way out. That guy still exists, but the market for active video game options is burgeoning. This is fueled in large part by the growth of mobile gaming options. You don't have to be connected to your gaming system to play it. Pokémon Go just latched on to that concept of movement and heightened it.
Gamers can multi-task.
The phrase "second screen" is all-too-familiar to television executives who are trying to figure out how to capture the attention of audiences who are increasingly using smartphones and tables while watching TV. Trying to gain total attention is probably fleeting, because people like having the two screens (or more) when they are relaxing. So the challenge for TV executives is not to get rid of the second screen, but to integrate with it in ways that engage viewers.
Gaming is facing a similar challenge. People don't want to be immersed in a single game or be limited to one app at a time. They want to have access to other functions while they play and Pokémon Go actually facilitates that in some ways. The camera can be used, and it can be played in conjunction with other apps, like fitness tracking ones. Some people even use apps that raise money for charities while they walk to the next Poke Stop. That idea shouldn't be confined to Pokémon Go. Every game, from role-playing to nostalgic games, should consider that gamers want to multitask while mobile.
Gamers will pay – a little.
Pokémon Go is completely free to download but gives players in-app options to buy coins to capture more creatures and level up faster. At just 99 cents for some items, it's estimated that Pokémon Go will earn $3 billion in 2 years for the Apple's iOS Store alone. The push to show players ads instead of asking them to pay may be fizzling a bit. With the right engagement, though, developers can convince them to pay a little for add-ons.
Gamers are ever-evolving, just like the games they play. To really know what they want next takes some strategy and is challenging. Pokémon Go is just the latest snapshot of what people want – and developers should take note to succeed.