If you wish to make your business flourish, start with the website. Most potential clients will look at your web page long before visiting your store. If a prospective customer finds things on the website that they might find useful or exciting, then they are more likely to desire to buy those products from you. Companies that provide eye catching content, with well-written product descriptions are more likely to attract the customer's attention.
There are several ways to add meaningful content to your site. The first would be to hire someone to do this for you, or should you desire to save money, you could always do this part yourself. However, should you choose the latter route, there are a few important things you will need to know.
How to write your own content
To provide your customers with the best possible content, you must make several key observations first. This is not always easy. Before displaying content, you need to know who will be reading them and what they are most likely to respond to.
Who is your target audience? Before going ahead and ordering a bunch of stuff to sell, you need to understand the kinds of things your audience wants, desires, and needs. Being equipped with this knowledge, ahead of time, will allow you to properly word your content to draw their attention to the product or service you are providing.
Are you able to write a compelling product description? The product content is not an in-depth article. The text needs to focus not only on the product, but on the customer expectations as well. If you are unsure as to how to do this, it is best to consult experts in the field.
The descriptions are also not scientific research. Provide the customer with enough detail to catch their attention. If you desire to share something about your company that is fine as well, but they do not need to know everything. Keep it simple, and enjoyable to read.
Provide the reader with content they will not likely find on other site, or places. Provide well written original content that is attractive and pleasing to the eye. Brevity is the soul of wit.
The above are the basics. Focusing on them will help enable you to provide the right content for your customers. It will also help to provide repeat customers. Seeing how your customers respond to your articles is like having a remote utility that enables you to see into their minds and know what appeals to each of them.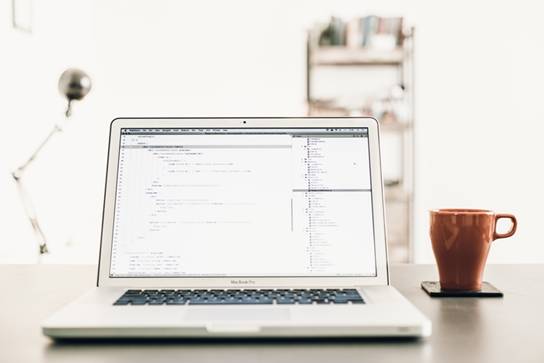 Should you do your own writing?
If you are hesitant to do your own writing, it may be best to seek the help of professionals. There are sites that will provide you with exactly what you need. You can get text on every topic. These sites provide content from well-educated individuals who are masters of their craft, and understand how to catch your readers attention.
One such site you could visit is PapersOwl.com This writing service should be able to provide you with the best, highest quality content you need. Not only that but you may find more than one article related to your content choice, so, you can pick the one that is the best fit. With the right article, you can enjoy increased sells revenue, and return customers.
Why is quality content so important?
Why should a person make the efforts to provide quality content? Why should I pay someone for writing content for me? Almost anyone can write something for someone else to read, however, not everyone can write an article that will impress the reader at first sight.
If you desire articles that will do your business justice, you need ones that are well written and of the highest quality possible. Not doing this could lead to a business that will not draw new customers. If you desire to entice customers to purchase your product, give them a good reason to do so. Failing to reach them means you have failed before ever starting.