When you are looking for a web designer to build your company website, there are certain questions that you should be asking each company that you contact.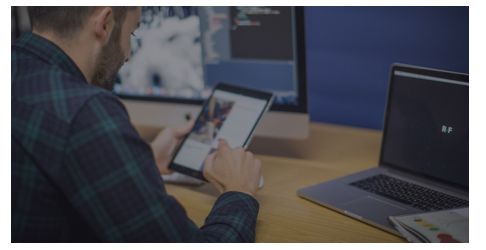 When you are looking for a web design company, you need to make sure that you know what you want, as well as what is required. There are certain things that you will need to ask each potential company, to make sure that you choose the best web designer to work with.
One way that you can judge a company is by their work portfolio that they have on display. An excellent web design company will have a wide variety of different types of work that they can showcase. Red-Fern Media is a web design company based near Manchester with over 8 years experience, which has such a portfolio to show to prospective clients.
It is imperative that anyone designing your website is aware of the fundamentals of SEO and follow guides such as on moz.com or google.com.  If you cannot get the basic on age recommendations correct, you are always going to be struggling to rank your website. And with online business being a huge reason to have a website, you will want to rank as high as possible for your keywords.
What is your pricing structure?
How a company will charge you for your project can have a massive effect on the overall cost. Some companies will charge by the hour, giving you an estimated amount of time it will take to create the website to your specific brief. There are also companies that will offer you a set fee for the website, usually a bespoke quote tailored to your requirements.
Do you have any credentials?
Finding out if a company has credentials such as Google Partners, is an excellent way to ensure that you are dealing with a professional business. Whether the designer has a degree or not though, is irrelevant if they have the technical ability and experience at designing websites.
What is the process and how long will it take?
How long your website will take to build is all down to you in all honesty. The majority of times a project goes over the deadline is because the client changes their mind half way through the build. It is important that you are clear about what you want and stick with it so that your design can be finished on schedule. Any reputable design company will be able to explain their process of building your site and give you an estimation of how long it will take to complete. The more detail and information that you can give in your brief, including examples, will make the design job a much simpler one.
We all want to get a good deal, but it is important to keep in mind that there are a lot of companies offering their services in the market, which means there's a lot of competition. By all means, compare prices, but also compare their finished work, and choose a company that can offer a high-quality website, at an affordable price.