I have to hand it to Ana for another exceptional article on Traffic Generation Café where she talks about deleting 7,000 comments that had broken links existing her site to blogs that were either shut down, or links that no longer existed.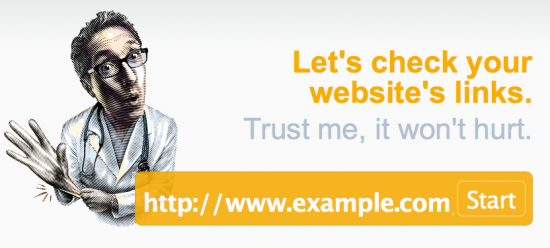 When your site ages and you start to have accumulated thousands of comments it is a good idea to make a point every 6 months or so to go through and mitigate any broken links outbound to keep your SEO optimized and prevent PR leakage to the void.
I didn't have as much to worry about since when I first cut over to Livefyre comment system it automatically disabled all links in previous comments by default, so when I used drlinkcheck.com I only had 9 broken links out of a thousand in the initial scan.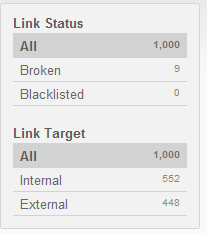 I also used the broken links plugin which I reviewed previously to make sure my external links were all cleaned up previously as well.  With using external commenting systems now I don't have to worry about the spam build up as much, Livefyre with Impermium is really good at blocking most spam comments and the only ones that make it through don't have any external links (that turn into hyperlinks) in the comment so can't really harm PR for a post.
But I also make sure I check webmaster tools regularly to see if any links are broken, especially my internal site links.
Once you hit your 5,000 approved comments you should start your broken link pruning process and I would probably repeat at every 5k interval or setup a system to do it routinely based on how many comments you receive.  If your site is huge enough to get 5k comments per month, I obviously would do it every 6 months as links aren't likely to break in 30 days, usually sites bet abandoned in 6+ months.
Read Ana's article on dealing with broken links to get more information and a ton of tool recommendations to help automate this process as much as possible.
-Dragon Blogger