I have been using the Dell XPS 18 for almost two months now and use it exclusively when I travel to California as my home PC there.  I hadn't done a formal review of the product yet as I wanted to iron out some things with the Windows 8.1 upgrade and make sure I spent a good deal of time with this All In One PC, using it for everything from every day blogging and entertainment activities to playing games and engaging on Social Media.   The biggest plus and most convenient thing about the Dell XPS 18 is by far the fact that you can touch the screen to help not only navigate the Windows 8 start menu, but you can use it to navigate around and leverage the on screen keyboard anytime which is perfectly easy to type on when the screen is about 18 inches in size.
The Dell XPS 18 is very portable for a home PC, when I don't want to sit on my desk I simply carry it with me wherever I want to sit and I can use it like a giant tablet, a huge 18″ tablet that sits on my lap or in front of me allowing me to play games on a screen so much larger than a typical tablet.  As a casual PC the device works flawlessly, it will open your Office 360 or Google Docs applications, play Netflix movies without any sort of stuttering and let you do email like a champ either from Gmail, Thunderbird or Postbox or any other mail client you use.
Now, where I run into some improvement areas is merely in the guts of this particular model of Dell XPS 18, I have the lowest end model and you notice the difference when you start doing multitasking and playing video games.  The 4GB of RAM is limiting and if I have more than 4 or 5 Chrome tabs open at the same time, you can get into some locking up of the Mouse/Keyboard and your applications just hang waiting to catch up.  The slower HDD doesn't perform as well as an SSD drive would either, so combine these two factors and the lowest model has a Pentium Dual Core chip not a Core i-3, i-5 or i-7 and you can meet with some sluggishness if you multitask or play video games.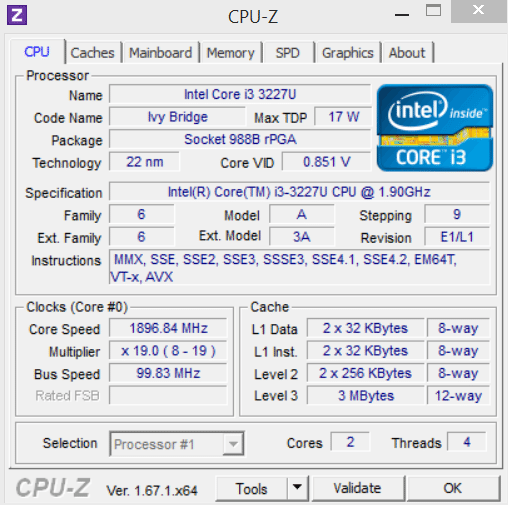 For video games you will be limited to the lowest graphics settings on just about any later game and still see playable but not ideal frame rates.  This touch screen All in One PC is designed for casual usage and entertainment, it isn't a gaming powerhouse.  Still the core-i7 version and 8GB of RAM would be better suited to more graphically intensive applications.  I wish it came with the option to get an Nvidia or AMD Dedicated Graphics chip in there, but the Intel HD 4000 is the only graphics card option and it does a decent job especially if you had more RAM and a faster CPU, but it will have a hard time with graphic intense games like FPS games.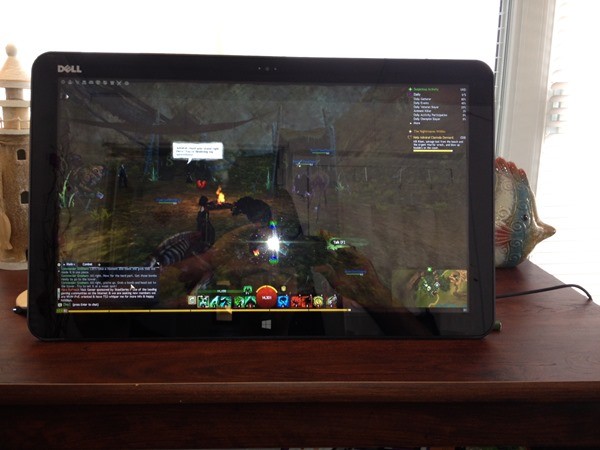 Guild Wars 2, World of Warcraft are playable at lowest graphics settings, Minecraft is also playable but due to the 4GB of RAM and Java being a RAM hog it can have some issues.  Starbound played without issue at all on the device but this game isn't graphic heavy.
The convenience however of the touch screen makes this an ideal casual PC and better suited as a media center PC where you can stream movies, play casual touch screen games, do Skype conversations and online conversing and blogging.  Here is where you get the most use out of this AIO PC and the Logitech Bluetooth keyboard it comes with is very pleasant to type on and responsive.  I will say though that when RAM usage is high and you are choking on RAM you may get response issues on the keyboard and mouse until you free up RAM, so this AIO PC should be ordered with 8GB of RAM instead of 4GB.  The good news is you can always buy a RAM upgrade kit for it from Kingston Digital too.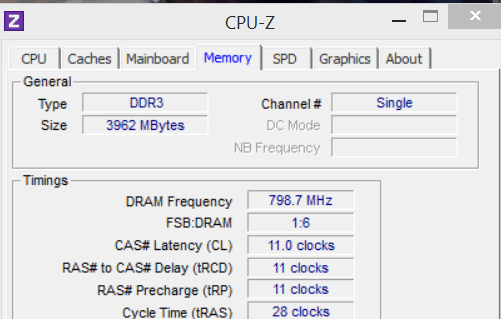 Pairing the AIO PC with a Bluetooth Speaker system is ideal, and I enjoyed leveraging it for watching YouTube movies in the bedroom at night many times.  If you are looking for a home computer that is more than a typical desktop and offers the flexibility of a tablet, and convenience of a touch screen the Dell XPS 18 is not a bad model.  It is a little on the pricey side compared to a laptop, because the form factor and touch screen add a little premium but I highly recommend you get 8GB of RAM and not go with the standard 4GB of RAM it comes with unless you plan on using it for very plain non-multitasking purposes.
So overall the Dell XPS 18 is a decent AIO PC with a fabulous touch screen, though the higher end model will give you significantly better performance than the lower end model.  It is also a bit pricey on the lower end model but you are getting an 18″ touch screen PC that functions as a giant tablet plus a PC which gives you far more portability than a desktop, and a larger screen than most any laptops in this price range.
#spon: I am in a partnership with Intel. Through this partnership I gain access to content, product, or other forms of value. 
I have been obsessed with computers, tech, gadgets and games since the early 1980's having grown up on the Commodore 64 and Amiga computers.
By day I work in the IT Security Industry and have been in IT for over 20 years. On my spare time I am a Vlogger, Blogger, Streamer, Gadget Reviewer, affiliate marketer, influencer and entertainer. I am also an avid movie fan, TV Show fan, Anime fan, video game fan and fan of trying anything and everything new.