Installing the Sapphire Radeon PULSE RX550 4GB
Every single one of us at one point, did not know how to install a video card, so we have all been noobs at some point and that is OK.  In this video I will show you just how to install the Sapphire Radeon PULSE RX550 4GB video card which will save you some money, help provide a little more confidence and maybe even make you some money as well.
Please remember to uninstall the older drivers, whatever they may have been before you install the new card.  If you don't, don't worry your computer wont die but it could be a little more difficult though not impossible to get the newer drivers installed.
So let's get to installing the video card.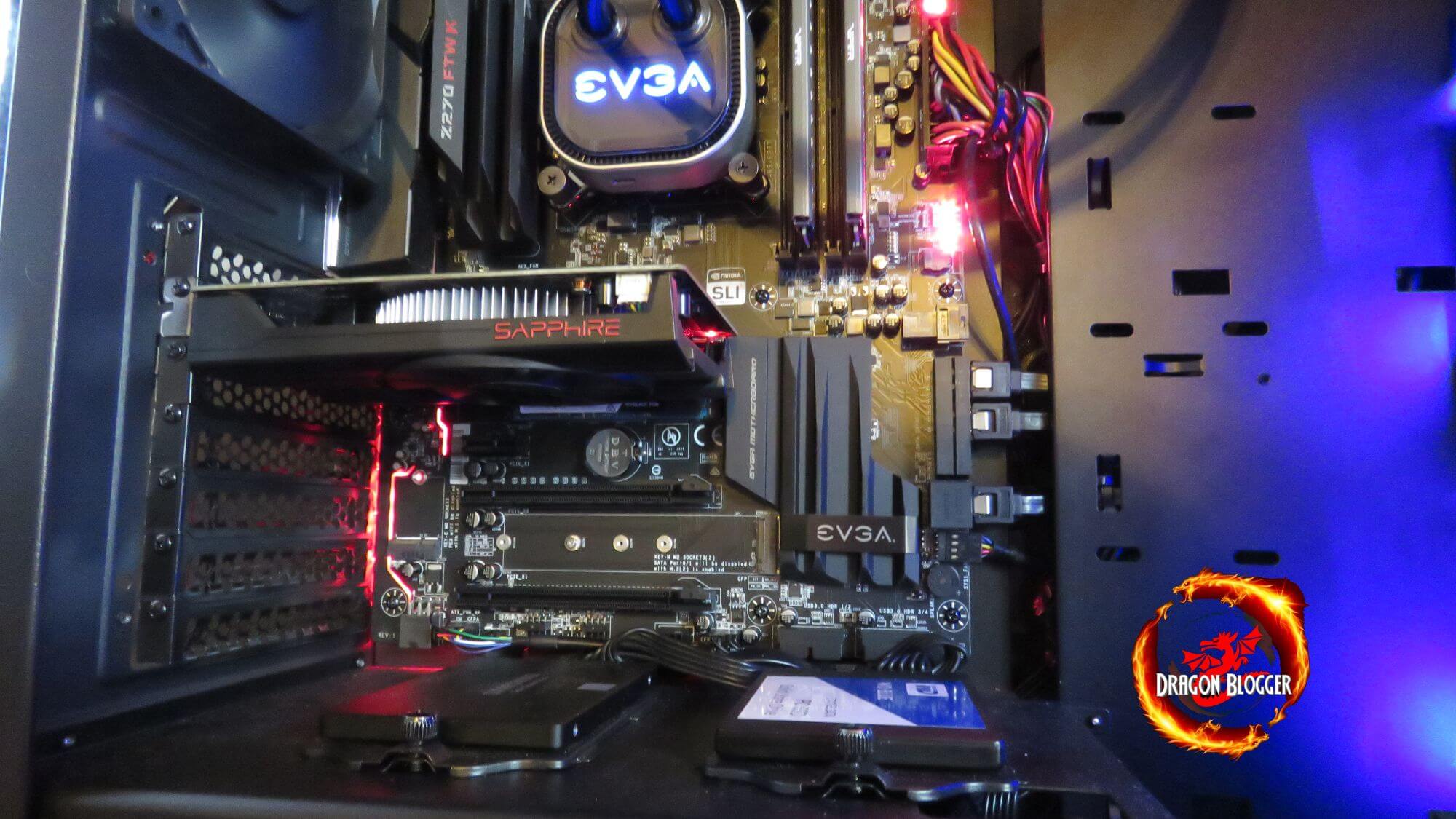 So here is the final product, the Sapphire Radeon PULSE RX5500 4GB card installed, pretty simple, right?  Now after the card has been installed, remember to download and install the latest video drivers.
Now that we have the card installed and the latest drivers installed, let's go ahead and check out the performance of the card.