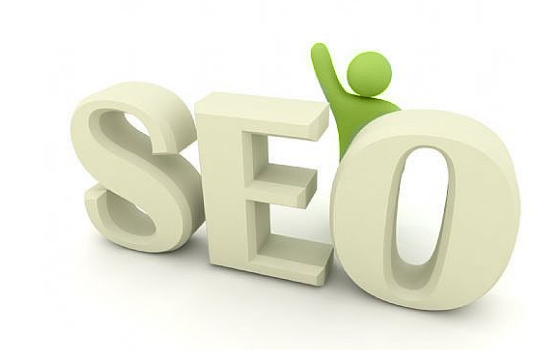 Introduction to SEO
SEO or Search Engine Optimization is no doubt essential for getting free and targeted visitors to your online properties, namely blogs and websites. However it is something which can easily consume most part of your online time. In the pursuit of a high Google PageRank and high ranking in Search Engine Results Pages or SERPs, many webmasters and bloggers forget the essential objective of SEO. It is useful only when your blog or website is good enough to retain the visitors!
Just like me, most internet users (hopefully all!) have a life away from it. So, in keeping with your social, occupational and recreational lives, it becomes necessary to prioritize the activities you carry out in trying to optimize your blog or website for search engines. I use a self-prepared SEO priority list, which I have created based on the results and time requirement for each activity. While popular search engines like Google keep changing their algorithm from time to time, these factors have consistently been considered important by all SEO experts, and rightly so.
So, here goes the list:
On Page Search Engine Optimization (SEO)
Domain name and Site/Blog title

Meta Description and Keyword Tags

Keyword Density Optimization of main Site/Blog content

Internal Link Building

Profuse Image Inclusion with ALT and TITLE tags (I get 40% of my blog traffic from Google Image Search!)

Automated Keyword Inclusion (I use related posts, categories and tags but some people use external RSS Feeds)

Relevant Outbound Links
Off Page Search Engine Optimization (SEO)
Inbound Dofollow Links from Relevant high PR Pages

Submission to Search Engines

Inbound Links from Social Networking Sites

Submission to RSS Directories

Submission to Blog/Website Directories
I hope you didn't find the list too long!
Do share your experiences and opinions regarding time management while doing SEO for your blogs and websites with us.