Gone are the days, when you would simply create a website, upload some content and would get thousands of unique visitors each day. Now, this is the SEO game, and not just the SEO, all of the major search engines focus more on user experience, you need to take user-experience in account, while designing and posting on your website.
Posting fresh content:
Nowadays, everyone's time is valued. You have to provide up-to-date statistics and information to your visitors. If you fail to do so, they will simply find it some where else. No one likes to read or watch outdated content, when they can easily find fresh content somewhere else.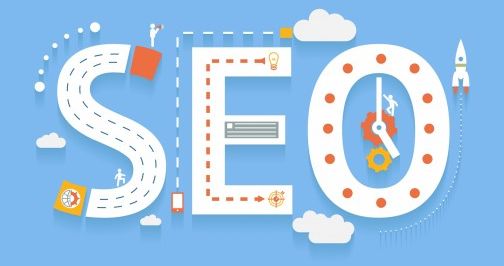 Image courtesy:thenextweb.com
Improve user experience:
You should enhance your website in such a way that it increases your user's-experience. Posting informational and useful content is of no use if your website lacks in terms of user experience. You should make sure that your website is easily accessible from different operating systems and browsers.
Moreover, you should also not forget the mobile-friendliness of your website. Google recently announced that half of its searches from the United States are made from mobile devices. If you want to get your website analyzed from mobile perspective, you can use WebSite Auditor to receive the information about the technical flaws in it, and the possible ways to fix them. As stated here, you should do everything possible, to improve the SEO of your website.
Useful links:
Although, having lots of links pointing to your website can be useful for short-term, it is of no use for long-term if the links are irrelevant. So, from now on, think of link building as building credibility. The more reputed sources you have links from, the greater is your website's credibility. You can easily do this by returning something to the bloggers that are mentioning your website in their posts. This can be anything from a free ebook to some free services that you are offering.
Choosing the right topic:
Choosing the right topic for your post is vital, if you want more post engagement and visitors. Writing on just about any topic will not work, unless it's in the trend, and many people are looking for it.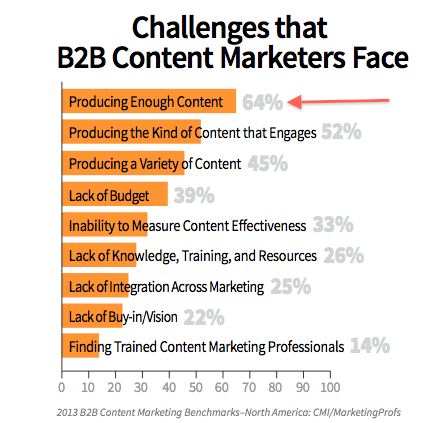 image courtesy:jeffbullas.com
Now, let's have a look at 23 must have blogging tools. A couple of them are given below, you can find the complete lists from this post.
Answer the public:
This tool will show user data for a specific keyword that you search on it. The related keywords are then shown in 3 categories. i.e.: Questions, their answers, and keyword suggestions in alphabetical order.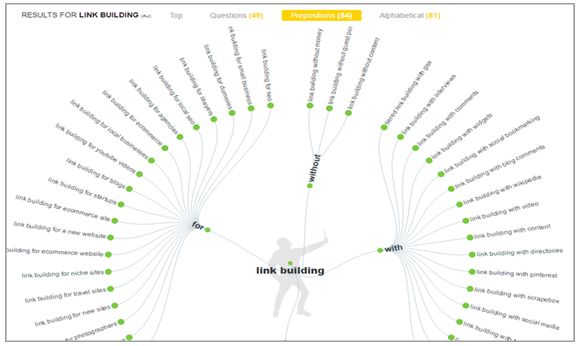 image courtesy:jeffbullas.com
BuzzSumo:
BuzzSumo shows posts related to your keywords. The number of shares scored by a particular post is also shown on this platform. By examining the number of shares a post has, you can easily get an idea that whether or not, your next post will go viral.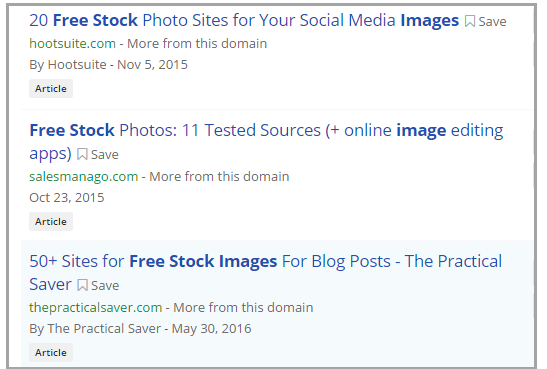 image courtesy:jeffbullas.com
So, this was our short insight of content delivery and marketing. We hope that you like it, and get benefited from this information.