Today, if we own or are looking to start a business then we will certainly need an online presence. The problem is of course, everybody else is online too. What differentiates you from your competitors is all about your business model, but there is no point having a great business model, if you have no business. If nobody is viewing your business online, then put simply, you won't last.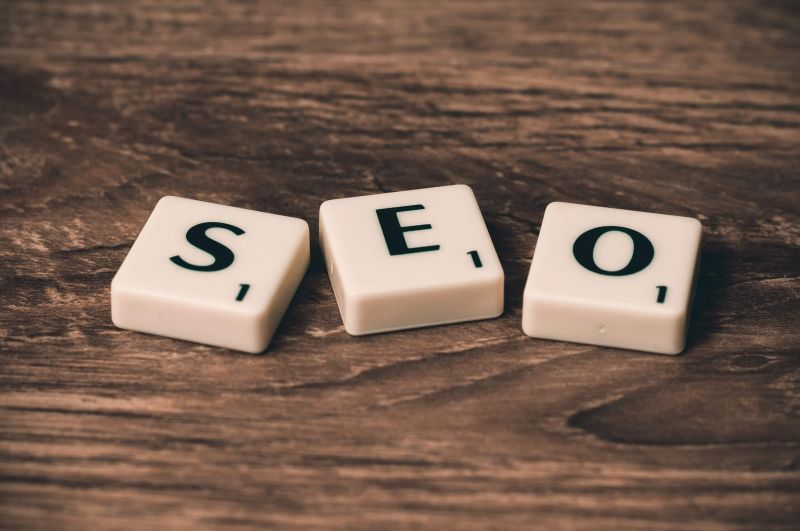 SEO Marketing 101: Know These Ecommerce Essentials
Here we look at SEO for your business and give an introduction into SEO marketing and how you can improve the same. How you deal with your potential clients, and convert them into tangible trade will of course be up to you, but what we want to do is to give you that chance to shine, and here's how.
SEO
No attention to SEO will mean that search engines won't identify you to any potential customers. So you need to pay attention. You wouldn't open a shop in a dead end of town where's there is no passing trade right, well search engine results are the new passing trade, and you have to catch their eye.
On/Off Site
You need your website to contain SEO so that it appeals to users and attracts the search engines. You do this through the use of keywords, having clear, precise and unique content on each page, and improving the content so that it at least matches if not beats those pages of your competitors.
Off-site SEO means promoting your brand/website across the rest of the web so that it is not cut off from attention. You can do this through linked marketing with other related businesses, though not competitors of course, or through the use of blogs etc. who can have a link to your site on their own – you may reciprocate this agreement by having their link on your site.  Be certain that they are the right type of business to associate with though!
Now
You need to act now, and really you should have acted sooner. But, don't beat yourself up, just create a plan, and set about doing it. If you're not, then you'd better believe that your customers will be. Always in business, try to be one step ahead of the competition, rather than playing catch up.
Cost
There are of course different ways of hitting SEO. The most professional being have somebody else do it for you, such as a SEO services provider or agency – for example: https://www.trafficsource.co.uk/services/best-seo-services-in-the-uk/. At the other end of the spectrum, you can look to sort the SEO yourself, creating unique and interesting content for your site, having personally viewed those of your competitors.
Timeframe
Like anything, nothing in business is instant, except the coffee! You need time to see results. If you are using SEO services from a third party, ensure that they keep monitoring and updating the content, which you will need to do yourself if you're acting alone. Diarise to spend a set period of time each week looking at your site and the keywords etc., managing and tweaking, though not excessively.
Welcome to the new world of business. If nobody knows who you are or what you do, you'll have no clients. So it's about time that you took SEO by the horns and sorted it out now. It's time to be bold!