While a lot of businesses focus on the need to fuel their SEO, once you have managed to achieve natural and organic growth, and are appearing at the top of search results for your relevant key words, you may be at risk of attack by competitors. There are many ways in which a competitor can utilize some simple black hat hacking methods that completely destroy your SEO and everything you've worked for. These methods include attacking your CMS and deleting all of your keywords, copying and pasting your content on hundreds of sites around the web, thus leading analytics to demote your content as it is duplicated, or even by sending thousands of spammy links to your site. These are just a few examples of the many ways a competitor can attack your site and rankings by undermining your SEO, however fortunately there are several tips that you can follow to help you keep your site secure.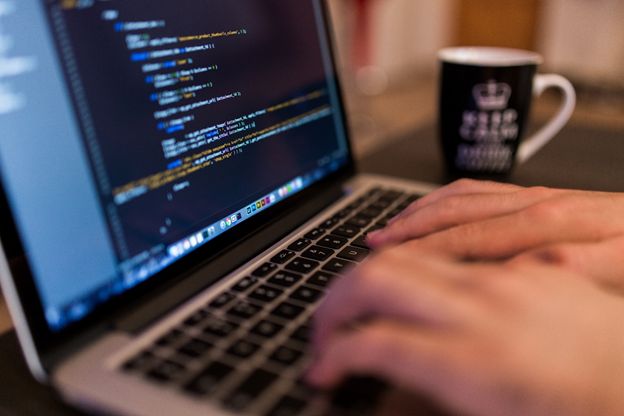 1.    Invest In Good Software
As most of the threats to your SEO come from hacking or bots, it only makes sense to make sure you have the best possible security to detect any threats. Invest in software that has been designed with SEO in mind and they will eliminate almost all negative SEO threats, much more efficiently than a firewall. Also, it is necessary to make your site available on HTTPS using trusted SSL certificate. This will protect your site and customers' data from Internet thieves.
2.    Make the Most of Your Google Analytics
As Bryan Foster, a SEO at Paper Fellows points out, 'negative SEO can be crippling and undo years of hard work. But google analytics can limit the damage.' Pretty much every website owner should be at least familiar with google analytics, even if they're not an expert. On a basic level, you can monitor your analytics, and check for significant drops in traffic. If the numbers you site normally experiences in terms of organic traffic suddenly plummet, then you can be sure that you are experiencing a penalty, and your site is under attack. For a more advanced way to limit the risk of damage caused by negative SEO, you can set up an alert via your google analytics, so you'll get an email as soon as there are any signs of hacking attempts on your site. The alerts would show you when malware has been detected, when servers aren't running properly, when your pages aren't indexed, or when you have received a penalty from google. All of these are signs that your website is being threatened, and allow you to take action sooner rather than later.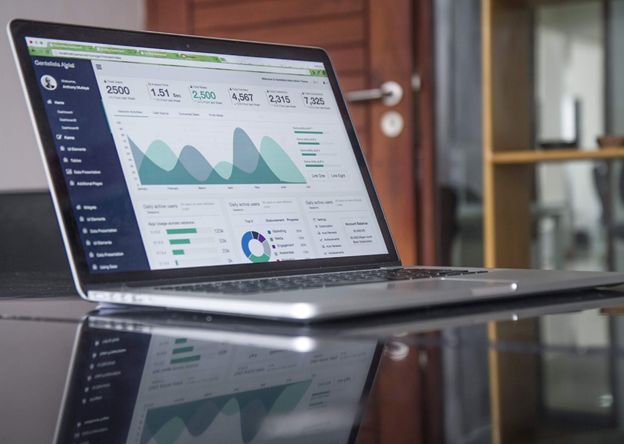 3.    Monitor Your Backlinks Carefully
By adding spammy backlinks, or deleting your best backlinks, a competitor or hacker can cause huge amounts of damage to your SEO. There are several courses of action that can be taken to remain in control of this situation. One is by always contacting web hosts who post backlinks to your site that you value with an email address from your domain. When you use a personal email address, it doesn't look suspicious when a hacker imitates you, and the web host will likely accede to any requests to take their links down. However, if you always use an email address from your domain, it will be highly suspicious if a personal account requests changes, and the web host is more likely to contact you for confirmation before getting rid of your best backlinks. Another course of action considered wise is to install a backlink monitor. Some of the best versions of this technology contain lists of all backlinks, and allow you to mark your best links so you can check they're still there. They also mean you can keep an eye if a multitude of links appear and don't seem to be natural. This means you can catch people trying to manipulate your backlinks in the act, and undo any damage before your SEO is really affected. If webmasters refuse to take down spammy links, you can use a simple google tool to disavow them, thereby restoring your positive backlink profile.
4.    Use Copyrighting Services To Avoid Penalties for Duplication
No search engine crawlers appreciate duplicate content, and if your competitors decide to copy and paste your content onto hundreds of other sites, the crawlers have no idea of knowing which was original. This means that the content that you've spent hours of your time and effort working on is worthless, however making sure your content is copyrighted completely eliminates this threat. Assignment writing service or Big assignments can easily carry out the required processes to copyright your content. This means that you can send a pretty scary DCMA to the webmaster of whatever sites have duplicated your content, asking them to remove the content, but you can also file a complaint with google under copyright infringement – they can then remove the duplicated content, and your SEO will remain unaffected.
The four security methods mentioned above are all fairly simple for any webmaster, but they can save a growing company from the significant setbacks posed by negative SEO.