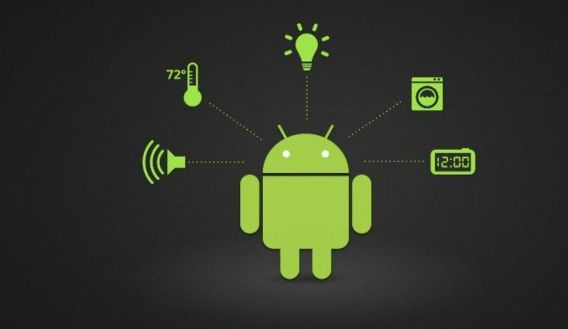 One of the most prominent uses of today's technology involves the use of electrical appliances and gadgets in order to acquire the best livable house possible. Home automation or smart homes can be described as introduction of technology within the home environment to provide convenience, comfort, security and energy efficiency to its occupants. These kinds of houses are equipped with different electrical appliances, from smart TVs, to smart kitchenware, installed by mobile and easy to use mechanical set ups through Progressive Automations actuators or other types of simple motion systems. These dream houses are called Smart Homes for a reason and this is because these shelters provide the best comfort a home can ever give you.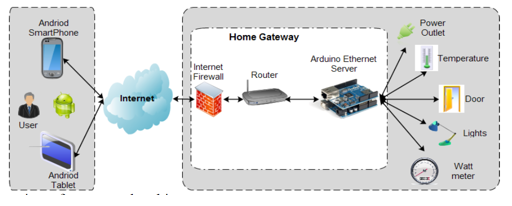 There are many features that can be easily integrated into a smart home system and all of these things can easily be controlled by your fingertips on the screen of your smartphone. A smart home control and monitoring system is readily installable through a series of installation process and integration with an Android system. Setting up a smart home control with your Android device would always include the use of the internet and other signal based technology that our modern technology can offer. From the mobile data, satellite connection, to Bluetooth and Wifi, connection to your device is easy as ever. Although this will also require you to follow a series of procedures in order to fully reap the benefits of the features that you have included for your home automation.
One of the most popular methods of integrating your smart home control to your android device is through the use of Bluetooth technology. This limits the user's control to restricted area because of the signal capacity of Bluetooth. Most electric appliance and gadgets integrated in the smart home system is connect to a Bluetooth sub-controller which can easily be accessed and controlled by the Android device by utilizing the device's built-in Bluetooth connectivity.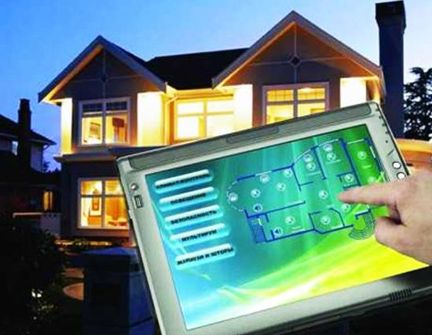 Today's technology also offers remote access and control by your smartphone to your smart home and purchasing one of the best smart thermostats is a great way to kickstart your smart home. This type of set-up makes use of gateways connected and registered to a specific IP and network which can be secured by an account registered to your smart device. Many companies nowadays offer a variety of smart products like smart TVs, kitchenware, and home monitoring devices which can easily be accessed, regulated, and controlled by a smart phone app which is already made by the same company. These features are greatly enhanced with the installation of actuators in order to set and retire your appliances. By doing so, you can save the space of your home and utilize it for other uses without much effort of manually moving them.
If you however choose to install your own home control system with your Android device, then you must have the sufficient knowledge of tinkering with wireless devices and Arduino based circuits. One of the most challenging procedures in setting up you smart home control is to install a micro-controller firmware into your smart appliance and integrating it to server application software installed in your Android device. In this procedure, you are initially required to register your home appliances so that you may allow it to communicate with your handheld device through a private gateway within an installed network. This requires you to create a micro Web-server based on Arduino Ethernet, hardware interface modules and the Android compatible Smart phone app. With this basic knowledge, you can easily create your perfect home. Designed by you, made by you, and lived by you. Have fun with your smart home and live a wonderful, comfortable life with the simple touch and swipe of your fingers!
You can also find a lot of DIY Home Automation projects listed here that will help give you ideas and tips on how to automate your every life, you can also use a smart trash can to make your life cleaner and easier.