You are not legally allowed to use a smartphone to make or receive a call while you are driving, unless your phone is secured in a mount or holder. In most states you are also not permitted to touch the phone at all, so you need to use hands free technology such as Bluetooth.
This means that you need to find a mount in which you can hold your phone, whether you are expecting an important call, need to check directions or want to play music while you drive. There are traditional mounts available, as well as the more recently popular magnetic mounts. Let's take a look six of the best mounts and holders you can buy; both magnetic and traditional.
TechMatte's MagGrip CD Slot
This is a smartphone car mount which is simple to use and does not take up much space. It simply slots into your CD player and remains securely in place, for as long as you need it to.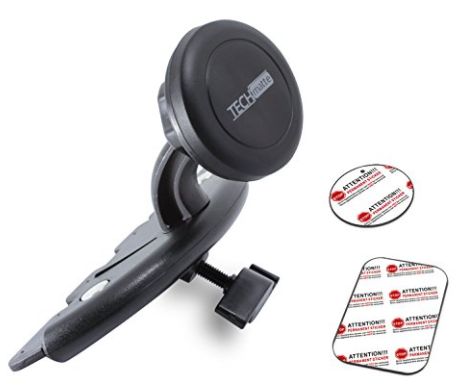 The mount uses a magnet to keep your phone in place, and keeps it in an ideal position for you to be able to see the screen without taking your eyes off the road.
This type of mount is ideal if you do not need to keep your phone mounted on a regular basis. The mount retails for around US$11.
Kenu Airframe +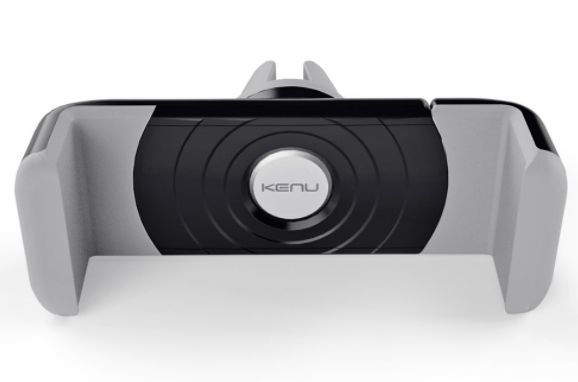 This is a more traditional type of car phone mount, which attaches to the air vent in your vehicle. It's easy to use and enables you to have 360 rotation of your smartphone. The mount retails for around US$30.
SCOSCHE magicMOUNT Magnetic Rearview Mirror Mount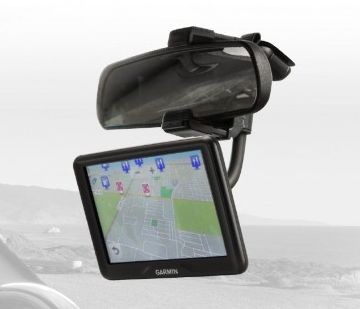 If you want the convenience of being able to see your smartphone with just a glance, you may want to opt for mounting it on your rear view mirror.
SCOSCHE manufactures mounts to use in different parts of your car, including one for your rear view mirror. The device retails for around US$20 and adjusts to fit all rear view mirrors. It's also fully flexible, so you can position your phone as you want it.
Nite Ize Original Steelie Dash Mount Kit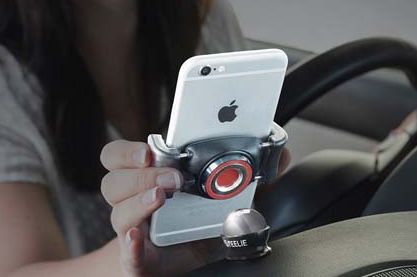 This is another magnetic mount option which retails for around US$20. In our opinion, it can sometimes be inconvenient to mount your smartphone on the dash of your car. But, if this is your preference, then this mount is a good choice.
It's easy to install, comes with full instructions and can be used to hold any smartphone.
Iface Magnetic Mount
You can purchase an Iface magnetic mount for different areas of your car, including the driver side windshield. This can be an excellent place to mount your phone, as it leaves all the space around the console free. This is a premium and tough car phone mount which retails for around US$25.
Exogear Exomount Touch CD Car mount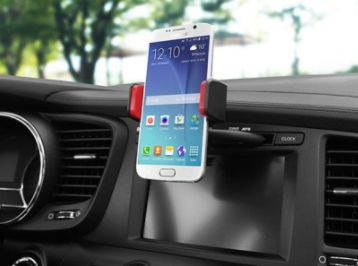 This is another option for those people who like the idea of temporarily mounting their smartphone using the CD clot, but do not want to use a magnetic mount. It can be installed in just a few seconds, holds any smartphone with a 3.5 to 6.2 inch screen and retails for around US$30.
All of these mobile phone mounts represent a good investment. You need to make your choice based on personal preference. Do not forget to shop around, using sites such as Gumtree. This is the best way to make sure you get the best deal on the smartphone car mount that you want.