A social network is any online serviceor website that links people together on the basis of shared interests, backgrounds or knowing each other in real life. The starting point for joining a social network is to create a profile so that other people can see who you are and what interests or backgrounds (for example, school or work) you might share with them.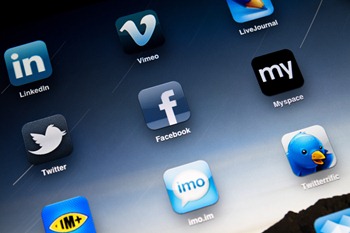 Social networking sites also allow their users to share ideas, activities, events, and interests with people they are connected to via their networks. The most popular social networking sites worldwide are Facebook, Google+ and Twitter.
Social networking services allow people to connect with each other internationally through a web platform, e-mail or instant messaging. Many social networking sites such as Facebook allow users to upload photos and videos and add apps. They normally also have privacy controls that allow users to decide who can view their profile or contact them.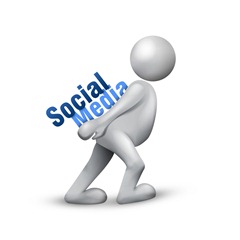 An increasing trend is for social networks to operate through the same platforms such as OpenID and OpenSocial. Mobile phone users can also now create their own profiles, chat and share photos and videos. Another trend is for smartphone users to let their friends know where they are and what they are doing through social networking sites such as Twitter with its 140-character limit and Facebook with its Live Feed function. Foursquare also allows its users to "check-in" to locations such as bars, clubs and restaurants via the GPS system in your smartphone.
Social networking is at its most basic level though a way for people to connect with other people online. Using social networks to find people with similar interests is often referred to as niche networking. This can also be the basis for meeting people you have connected with online in real life situations.