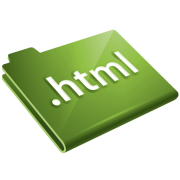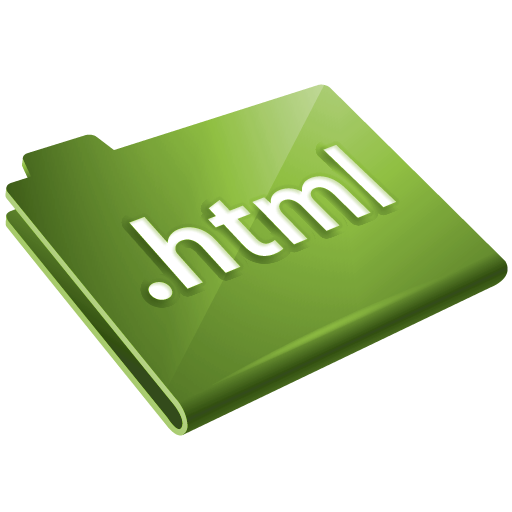 Beginners tips to using the img html tags and which tags are essential for seo optimizing images.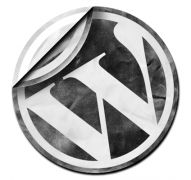 Stop Wordpress Registration spam with this beginners guide to a few plugins that help prevent spam and cleanup spam user accounts.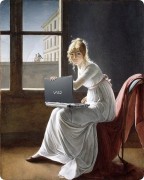 4 blogging beginner tips to writing an engaging and informative blog post including knowing your audience and choosing your topics appropriately.