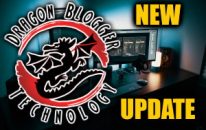 Some of the best article directories you should be submitting your blogs to for increased visibility and traffic.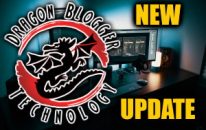 You need to promote content several times a day and week on microblogging social media sites like twitter, plurk and facebook this is not spamming.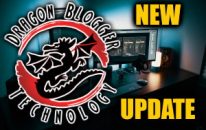 Make sure you actively engage the readers who comment on your blog, you can use this to help establish trust, relationships and promote further.