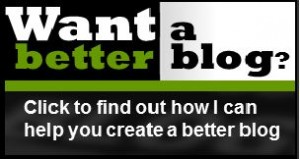 We Blog Better is a great site for tips and resources to help you become a better blogger.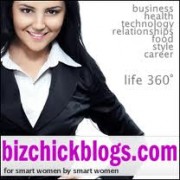 Showcasing Biz Chick Blogs run by Tia Peterson who created a portal where women bloggers can get exposure and reach audiences as well as network.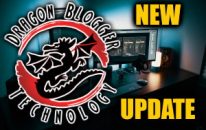 Amplify is your own personal blog space online plus combines a social media platform.