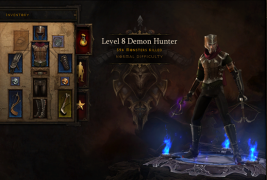 Diablo 3 releases in 2Q 2012 according to some reports and the Beta shows what is in store.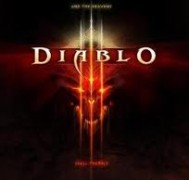 Diablo III may have a beta release date sometime in Q3 2011 and fans are eager to jump into Diablo 3 again.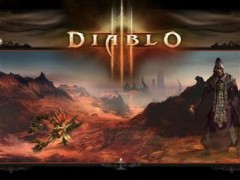 15 Diablo 3 Desktop Wallpapers in jpg format for you to download and set as your Windows Desktop. Start prepping for Diablo 3.