Comment on dofollow blogs with drop my link which includes livefyre blogs to find and comment on.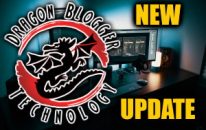 KeywordLuv is among one of the most heavily abused features of Wordpress blogs by spammers or commenters who add little value and try to steal backlinks.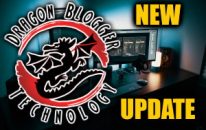 A DoFollow blog directory with over 100 listed DoFollow blogs in a variety of categories. Find other DoFollow blogs or join the directory with them.