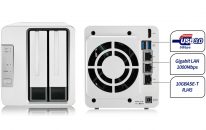 Increase your productivity with high-speed 10GbE-capable NAS storage from TerraMaster, a professional brand the focuses on providing innovative storage products.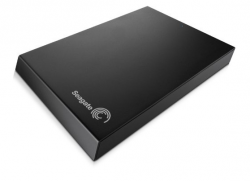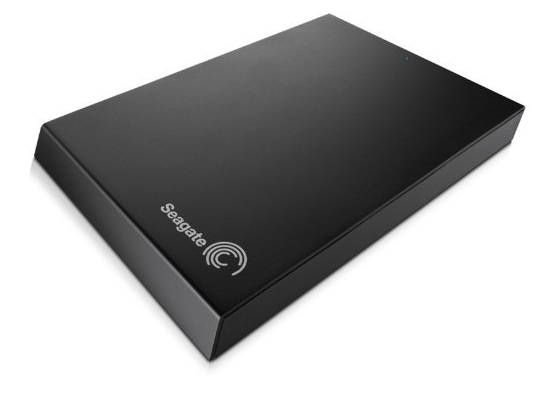 Don't trust cloud backup solutions?  Why not make your own storage cloud with an external USB hard drive that you can either share from a PC, or better yet if you have a router that supports USB drive attachments like the Netgear Nighthawk X6 then you can create your own personal cloud storage that stays inside your own Wi-Fi network so that none of the data exist on the public Internet. The primary reason for … Read more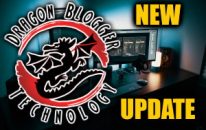 Hitachi makes 7200 RP 7mm Hard Drives that are SATA compatible and store 320gb of data. I am waiting for fingernail sized hard drives to reach 1TB in size.