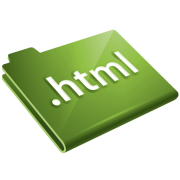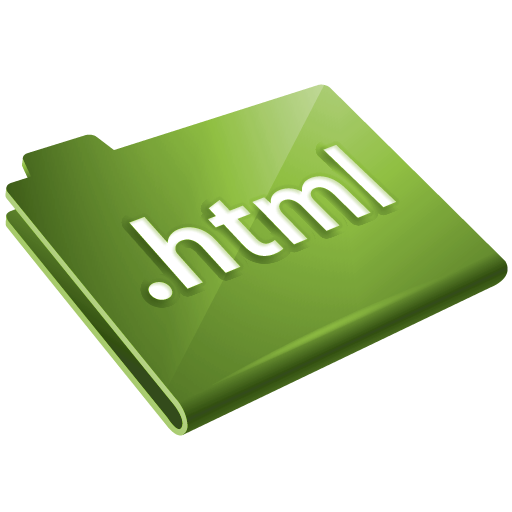 Beginners tips to using the img html tags and which tags are essential for seo optimizing images.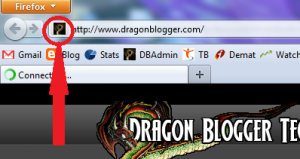 How to setup a custom favicon ico for Blogger based blogs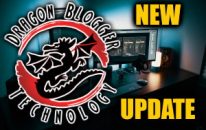 Code to wrap html text in pre tags so that it will wordwrap inside your blog post. Normally pre tags will extend past the width of your blog post.