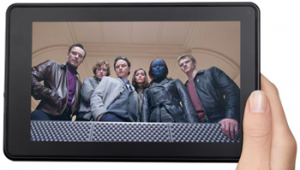 You can't password protect app purchases on the Kindle Fire or disable 1-click purchasing at this time.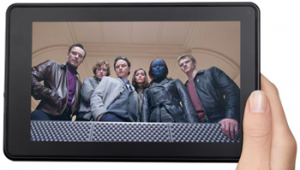 Find free Android Apps for the Kindle Fire through the Amazon Store and even test them on your PC first.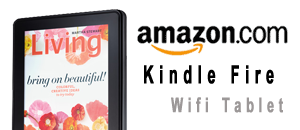 Kindle Fire is likely to be the largest competitor to the Apple iPad to date with Amazon cloud storage and marketplace.