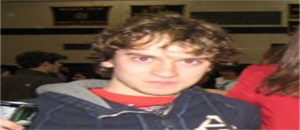 George GeoHot Hotz, has been discovered to be working under social media giant Facebook.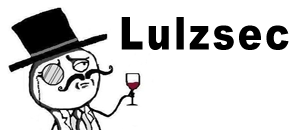 The online hactivist group known as Lulzsec has been wreaking a path of havoc, their latest target is the CIA.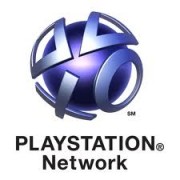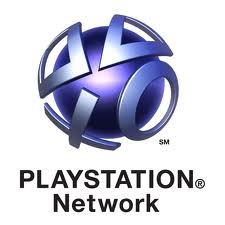 Sony is offering a welcome back page to PSN users with free games. One problem, the company is being hacked, AGAIN.