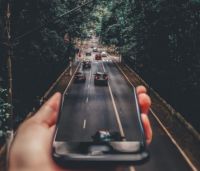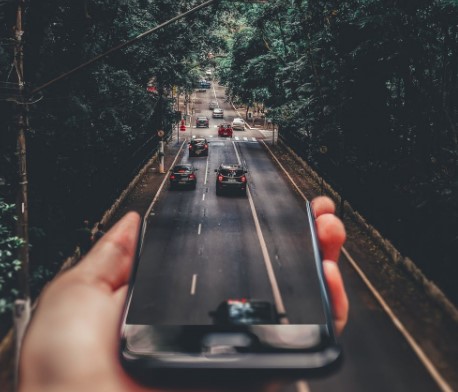 How safe are self driving cars and are they ready to share the road with human drivers?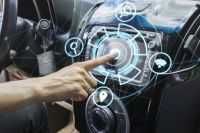 Can you imagine a time when drivers aren't necessary? When all cars on the road drive themselves? Well, if you've been following the news about autonomous vehicles, you already know we're very close to this reality. So if you aren't up on the latest news, it's a good time to get acquainted with the ins and outs of self-driving cars. How self-driving cars work Before you get behind the wheel of a car that drives … Read more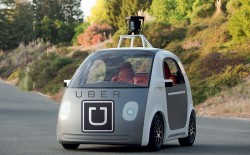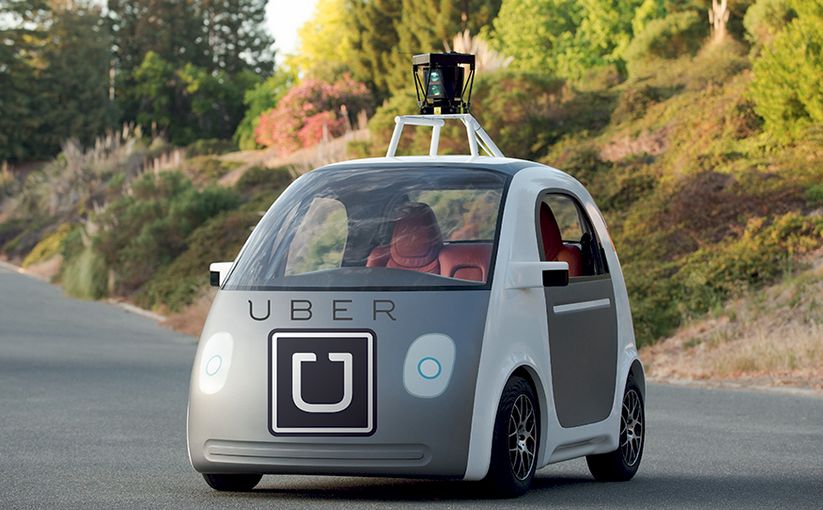 Autonomous cars and self driving cars will bring transport as a service negating the needs for many to own a car in the near future.