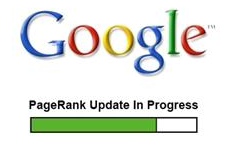 PageRank dropped which can lead to poorer SERP listings but time will tell if site traffic is affected.

Signed up for Intellilinks based on a recommendation which lets you sell backlinks on your site for money but so far no offers.

You can make money selling backlinks with Backlinks.com but this comes at a risk to your PageRank and is not recommended.