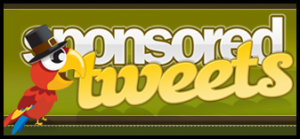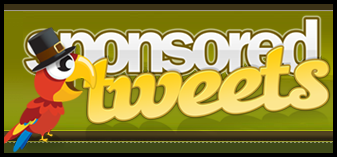 Review of SponsoredTweets program to make money on Twitter, this program is still the best way to earn from Twitter.
MyLikes recently redesigned their stie to make Top Trending Campaigns front and sender as well as showing All Sponsored and Recommended likes at the bottom center of your main page.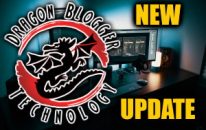 I have finally reached an account balance of over $50 on SponsoredTweets and was able to make my first withdrawal into my paypal account.