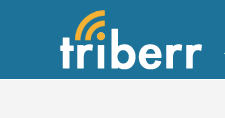 Gain more twitter traffic to your blog by joining a Triberr tribe related to blogging, seo, technology or video gaming.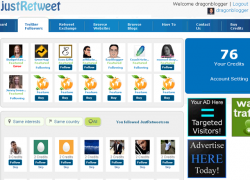 JustRetweet offers ways to reward others for sharing your content and earn credits from sharing.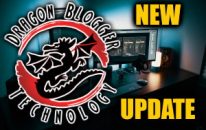 Retweet.it allows you to promote your content on Twitter by purchasing retweets or earning them by promoting other peoples content.