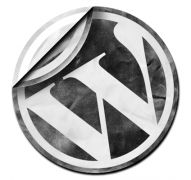 Comparing the AVH First Defense against Spam plugin for Wordpress against Akismet or GASP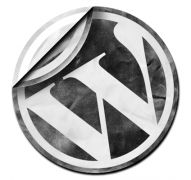 Stop Wordpress Registration spam with this beginners guide to a few plugins that help prevent spam and cleanup spam user accounts.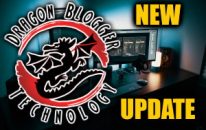 WP-SpamFree has some advantages over Akismet in that it require a cookie to be set in order for a user to post a comment. This blocks comment bots.