This sentiment is echoed by almost every professional photographer you come across, and dates back to the days of film when you had to manually dodge and burn your prints for hours in the red light of a darkroom. So, if you planned what you were doing beforehand, you lessened the amount of time spent editing each photograph.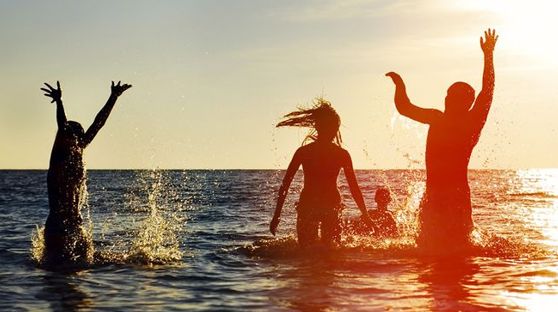 While it may be good advice to follow, it's impossible to always stick to it. If there is an photo opportunity that may last a few seconds, it's better to take the risk of using high ISO to ensure you capture the moment. The days of darkrooms are far behind us, and we're living in a time where software is available that is so intelligent it can edit your photos for you. Of course, this is no reason to not put thought into planning your shots, but it does ease the mind to know that you can fix that once-in-a-lifetime moment.
Many a wedding photographer from the days of shooting film has realized in absolute anguish that he was using film with an ISO speed of 200, and that his entire role of photographs is effectively ruined. Nowadays, ISO is not even on the mind of the causal photographers. The smartphone is fast becoming everyone's camera of choice, simply because it rarely ever leaves your sight. When you shoot a photo on your phone, you click one button. The image software installed on your phone decides on the shutter speed, exposure, and ISO of your picture. The problem with this is that your phone shoots an image according to a histogram, which it tries to balance out; as a result, your photographs do not always show the color and punch you expected. But, because you don't have to spend hours hunched in a darkroom to correct this, it's not your biggest worry.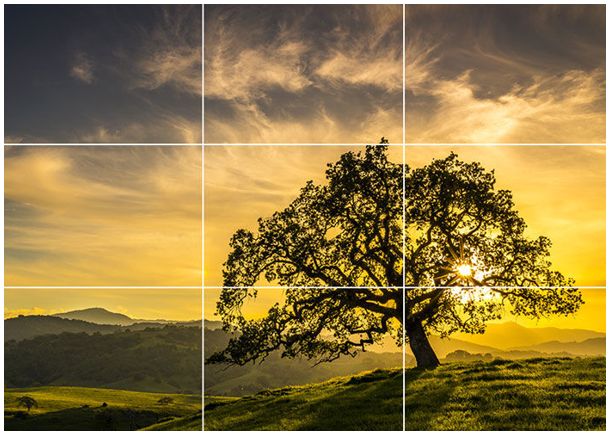 If you've just returned from an epic adventure, chances are you have hundreds of photographs shot with your smart phone that lack something special. The great news is that you have instant access to thousands of resources which can turn your drab photos into jaw-dropping shots from the fjords of Iceland. Instagram has a large community of photographers who exclusively shoot on their phones; their secret, however, is that they don't edit exclusively on their phones.
The first step is to upload your photos so you can access them on your computer. From here, your journey is easy. We've been experimenting with a piece of software called Photolemur, which was named a startup to watch in 2017 by Growthlist. Photolemur essentially takes the editing out of editing by doing it all for you. Developed with powerful artificial intelligence hidden under it's easy-to-use interface, Photolemur possesses the ability to make your photos look incredible without you having to lift a finger, so to speak.
Its features include exposure compensation, smart dehaze, and foliage enhancement, paired with the ability to differentiate between buildings, faces, and clouds. It even recognizes and corrects a skew horizon. If you're experimenting in the world of Instagram, we suggest leaving your editing to Photolemur, and its exceptional autopilot capabilities.