Just when you think the giveaway contests were winding down here on DragonBlogger.com we come back with a nod to bloggers with a WordPress Theme Giveaway from ThemeFuse which was also brought to use by Win WordPress Stuff.  We hadn't given away a WordPress theme in almost a year so it was time to help out some up and coming bloggers, or bloggers wanting a new look/feel for their blog but who were a little tight on cash at the moment.
We have Themes for you!  We partnered with ThemeFuse and are giving away 2 ThemeFuse WordPress Themes to 1 winner in this Rafflecopter giveaway.  There isn't a lot of entry options for this one so we kept it simple and easy to enter.
ThemeFuse has some amazing WordPress Themes all priced at $49, an example is the Bon Apetit Theme for a food or recipe blog.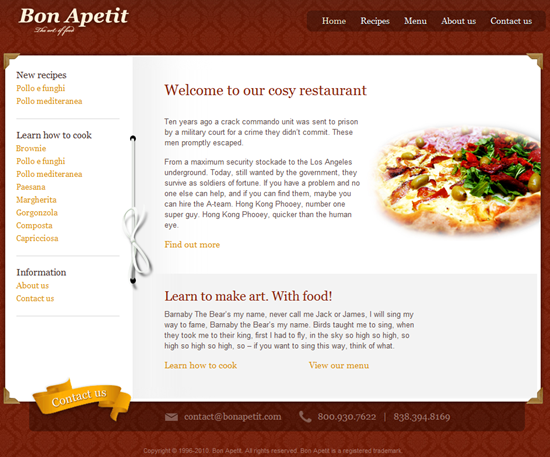 Or maybe Web Studio which would be great for a photography or art blog to showcase prints and latest gallery collections.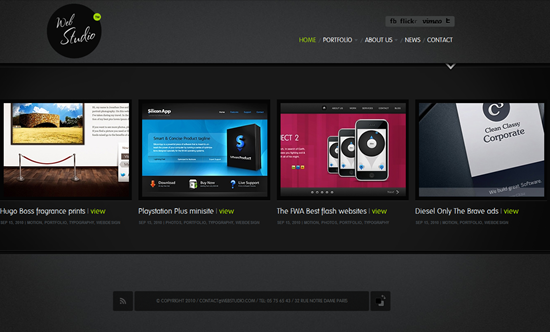 Head on over to ThemeFuse and look for a premium WordPress theme that you want to win and tell us which one appeals to you.
Enter now if you want to win a ThemeFuse WordPress theme and give your blog a Makeover!
Also, if you are looking to win WordPress stuff, I highly recommend you check out this blog which covers WordPress related giveaways specifically.  It is a great way to try and win some WordPress themes, and I would like to see CommentLuv and other premium WordPress plugin giveaways.
-Dragon Blogger