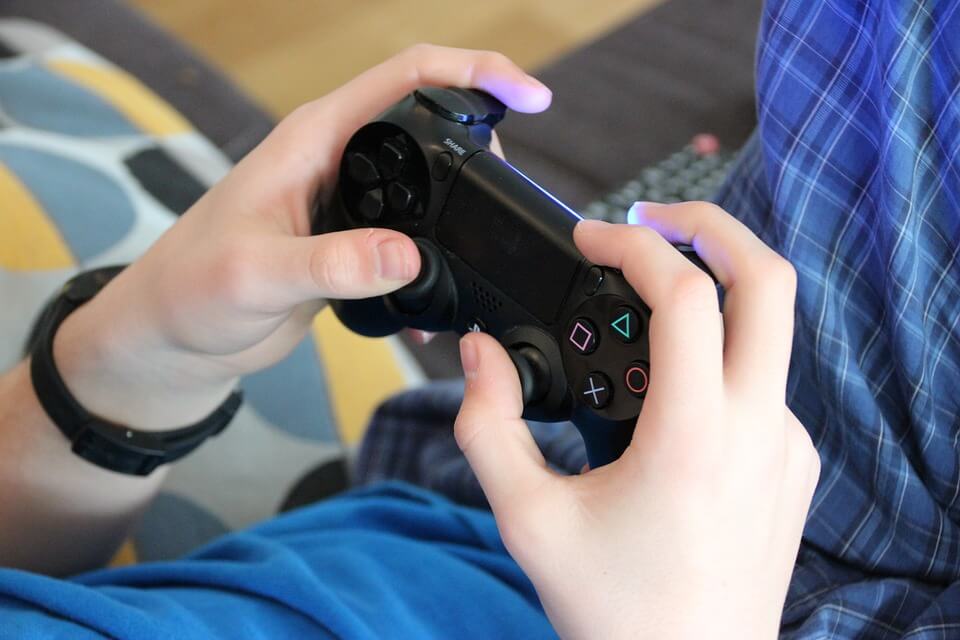 It is hard to enjoy your PC game when you don't have the best PC game controllers. Before now, there was less support for PC gamepads but that is beginning to change. Over the past few years, many new game controllers and gamepads have entered the market and the support have increased as well as the list of options PC gamers can choose from. Now, no matter your budget, you can be able to find a good PC game controller you can afford.
However, when you need to purchase a gamepad for your PC, budget shouldn't be your only consideration. You need to consider other factors such as the quality of the controller, the compatibility with your PC, the durability, and the ease-of-use of the gamepad. With all these factors to be considered, it's obvious that choosing the best PC gamepad is not an easy task.
Our experts from Topreviewhut recommended these PC game controllers and I'm sure that you are going to find them extremely useful.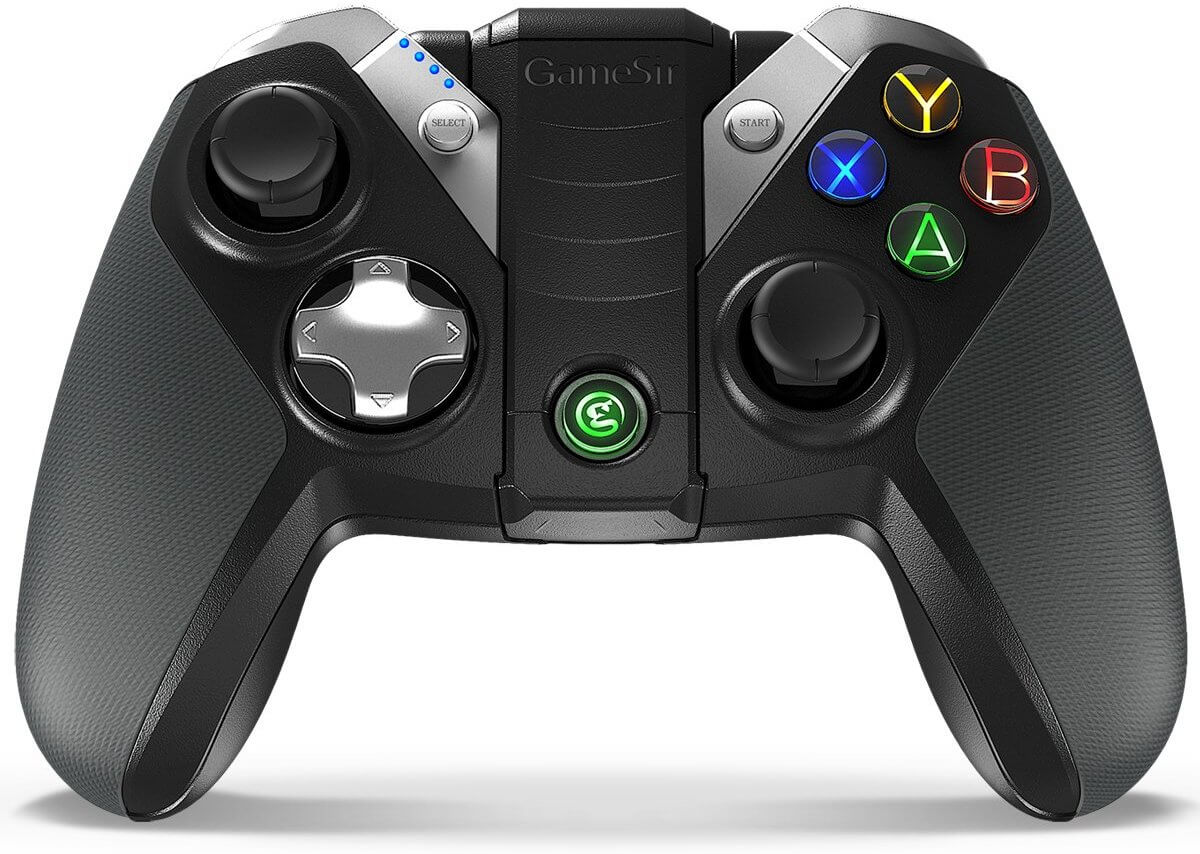 GameSir G4s Bluetooth Wireless Gaming Controller
An effective Bluetooth gaming controller can make a major difference irrespective of which system, console or platform you are using. GameSir G4s is a better upgrade from its predecessor and offer lots of benefits to Windows and Android owners. This gamepad have improved design, offer more comfort, and comes with enhanced layout, vibration adjustment, changeable directional pad, and more.
The G4s is a popular PC gamepad made by GameSir, a company who had earned a solid reputation for its remarkable performance in production of game controllers and has over 2 million users worldwide. You are sure of quality and durability when you get this pad. It does not heat or hang and no delay in the Bluetooth transmission. If you love PC gaming, you must sure consider getting GameSir G4s.
Pros
Excellent build quality
Good battery life
Wireless connection support
Windows PC/Android/PS3 Support
Cons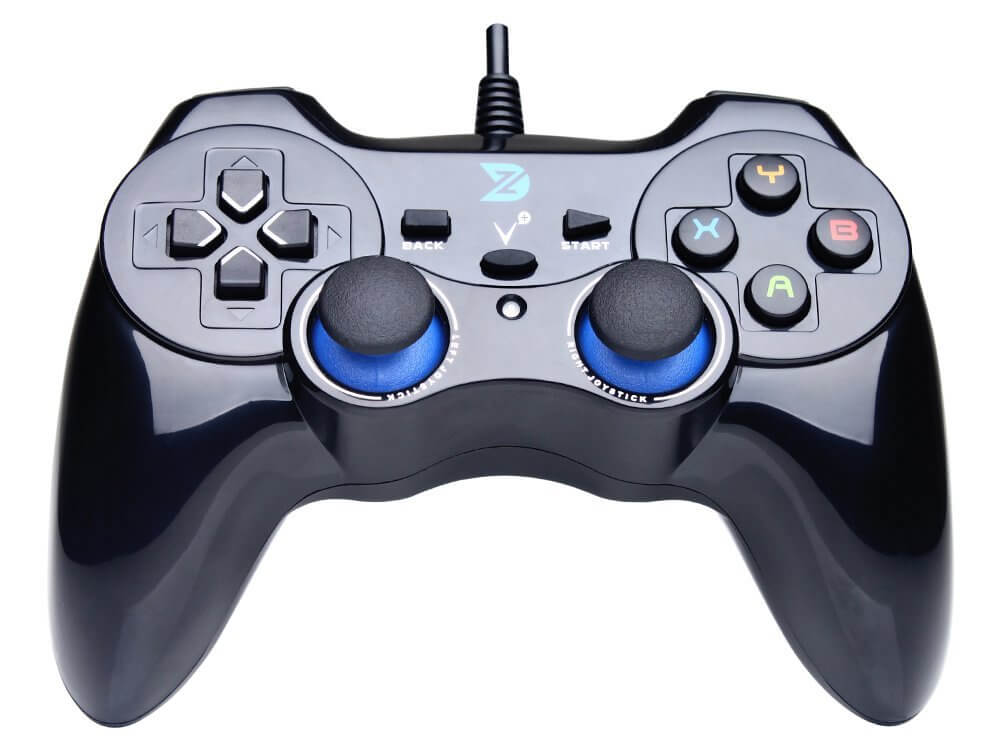 ZD-V+ Vibration-Feedback USB Wired Gamepad
If you need a PC controller that comes with so many features and supports Windows PC as well as PlayStation 3, then this gamepad is ideal for you. The design is fantastic; it is well built, portable, light, and has an ergonomic design that makes it comfortable in your hand.
What makes this controller special is that it generates vibration feedback while playing a game for an immersive gaming experience. The controller comes with a novel multi-mode input system and the buttons are soft and sensitive to touch. You will definitely love everything about this gamepad.
Pros
Lots of features
Supports Windows PC and PlayStation 3
Portable
Generates vibration for an immersive gaming experience
Cons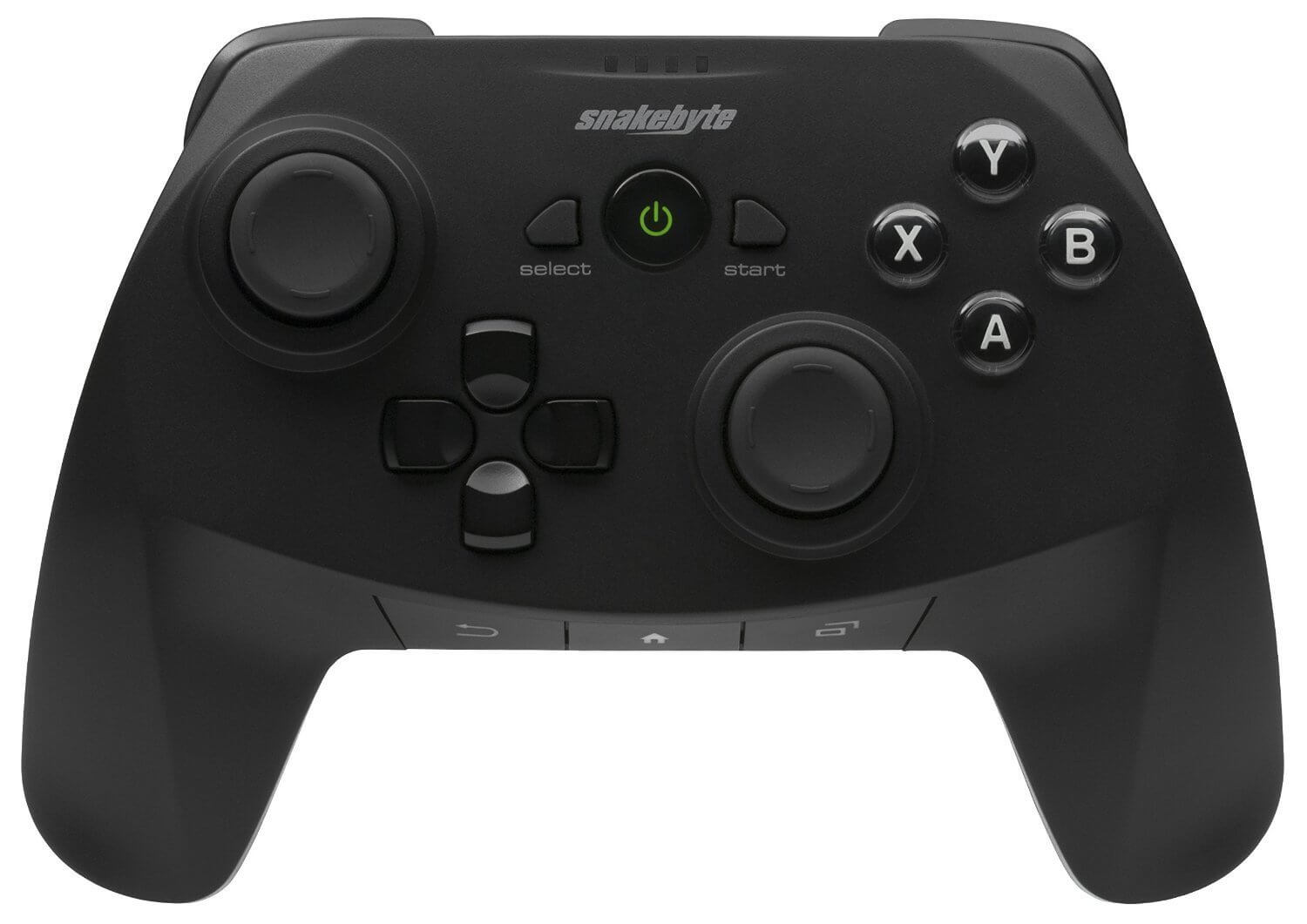 Snakebyte Gamepad for Android
Snakebyte Gamepad for Android is a recommended gamepad for playing Android games on your smartphone and tablet such as the Samsung Galaxy. This controller gives you a totally new gameplay feel. This pad is made for Android 3.2 and higher versions. It is also compatible with PCs; you can connect with your PC and enjoy your favorite games.
It has extremely low latency rate and comes with 2 analogue thumbsticks, 8 digital buttons (including Android buttons) and digital directional pad. Snakebyte is an ideal choice when you want a controller you can easily switch between your PC and smartphone.
Pro
Support PC and Android smartphones
Extremely low latency rate
Comes with Android button
Excellent build quality
Cons
HonWally Game Controller Gamepad Joypad
HonWally Game Controller is the next generation controller for those who love playing games with their PC. You will love everything about this gamepad right from the packaging to the actual usage of the controller on your PC. It is also compatible with Android smartphones, Tablet phones with Android OS, and SteamOS.
You can easily upgrade the hardware of this gamepad to be compatible with newer games and it comes with double shock feedback vibration motors which provide immersive gaming experience.  You can use the pad either in wired or wireless mode and both guarantee no lag.
Pros
Supports multiple platform
You can use it in wired or wireless mode
Comes with double shock feedback vibration
Cons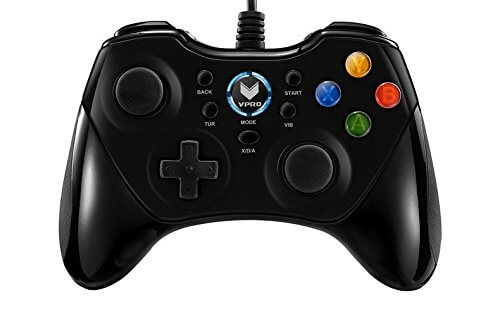 Arion Rapoo V600 Wired Controller Gamepad
Arion Rapoo V600 Wired Controller Gamepad is a PC game controller that made every hit more realistic and the rumblings right in your palm by providing one of the best vibrations that guarantees a riveting gaming experience. This sleek PC controller is one of the best gaming PC controllers you can get if you are looking for immersive gaming experience.
It boasts of a firmware program that you can download from the Rapoo website. The controller comes with 2 pressure-point triggers, precise thumb sticks and an 8-way directional pad that allows you control your gameplay easily. Arion Rapoo v600 provides you with everything you need to enjoy a game in your PC; you will definitely love it when you order one.
Pros
Ergonomics design
Very smooth
Well built
Provides vibration for an immersive gaming experience
Cons