A video game with stunning graphics is the dream of every gamer. Owners of Playstation and Xbox are lucky to have this thrilling experience, but unfortunately, they can't take these gaming devices everywhere with them. Thanks to Apple Inc., the iOS devices are equipped with brilliant graphics and responsive touch screens making them perfect portable gaming devices. But the real question is, which games are worth your time? Check out these 6 iOS games and give them a go. You can thank me later!
The Walking Dead: A New Frontier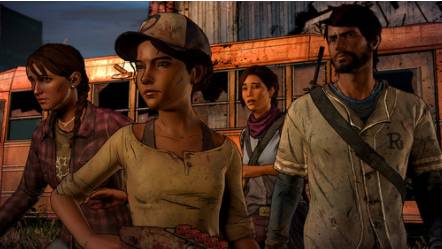 The episodic adventure game based on a hit comic book series 'The Walking Dead' makes a comeback on your iOS devices as The Walking Dead: A New Frontier (The Walking Dead 3). The mobile extension is not only a treat for console players, but also amaze the newcomers. The visual and audio effects are captivating and provide a dramatic background to emphasize all the virtual problems and decisions to be made. The game embodies an intense setting of zombie apocalypse where players need to make intelligent moves to survive. Telltale Games did a commendable job with the graphics of The Walking Dead 3 that is sure to make your heart skip a beat.
Towaga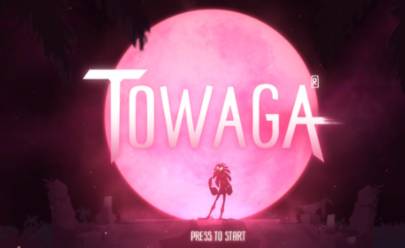 A fan of shooting games? You should definitely first try out the mind-boggling range of shooting games on Friv.cm and Juegos Friv. Like all the classic shooting games, Towaga tests your limits as the difficulty level increases with each stage. The bad creatures come toward you from all the directions and you have to be quick enough to vanquish each and every one of them. This fictitious shooting game will teleport you into a world of magic where mythical creatures and spells exist. As you move on, you will learn new patterns, get stronger weapons and upgrades. It requires unstoppable shooting at the directions where enemy is the closest. If you stop for a minute, you can consider the game over. Give Towaga a go and you'll find yourself addicted to it.
Super Mario Run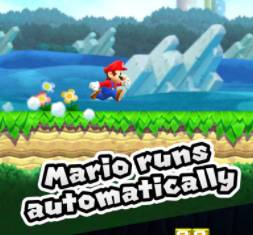 If you're in for some action, then consider playing your childhood favorite, Super Mario in an endless running version. You get to run through 24 unique courses and build your own Mushroom kingdom. To spice things up, multiplayer mode has also been added to challenge other players. The first few stages are available for free, but advanced stages requires you to shell out some money. For an estimated amount of about $9.99, you can access the whole game. Super Mario Run is certainly worth your money, as it's considered to be one of Nintendo's best works.
Just Dance Now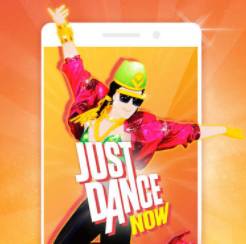 One of the best iOS family games is here with over 200 songs to entertain you and your family. Now you can dance anywhere and everywhere without the need of consoles. Use your smartphone as a controller and dance to any internet connected screen. The bigger the screen, the bigger the fun! A large library of old and latest songs is accessible; however, you need to pay for some songs.
Pumped BMX 3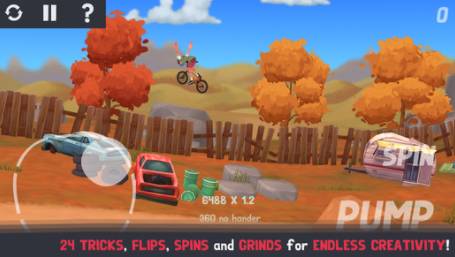 With straightforward 2d graphics, Pumped BMX 3 seems a pretty simple game, but courses are the trickiest parts. Complex tracks can cause an imbalance and leave you tumbling down. You need to take your time to master control and speed. Any poor stunt can lead you to an accident, so you better know when to come swinging and when to go slow. The deceiving look of the course and its challenges are what makes this game so special.
Mr. Robot:1.51exfiltrati0n.ipa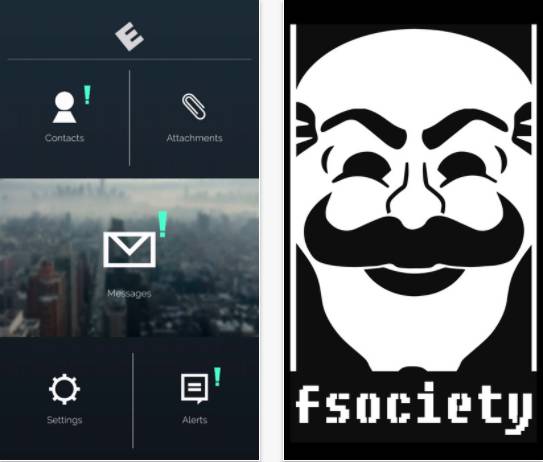 Mr. Robot is a game inspired by a famous TV show and is now available on your iOS devices. Experience the world of hackers where you're stuck with a suspicious group that is planning something fishy. You need to outsmart them with your responses and build your own ending. The game works through a messaging app where you'll have different conversations and your task will be to give witty responses to stay out of the loss. It's all about mind games!