When it comes to optimizing your website there are a thousands of techniques that you can use for enhancing it. But what are the techniques that are actually helpful and are doing really well for optimizing your Social Media Marketing. Well after surveying 182 social media marketers we came up with the six best strategies that will help you in enhancing your Social Media Marketing.
Make Use Of Hashtags
More than 60% of marketers say that they are finding hashtags as the most important factor in their marketing strategy. The use of these hashtags not only helps you in searching for the new people but it also helps people to find you.
Well here are some tips how you can use hashtags perfectly for your marketing skills.
Search out which hashtag is influencing your niche the most
Find out the most trending hashtags in your niche
Look out for conversations that are happening around your niche and brand
Make your own hashtags for creating a buzz around the contest, promotion or any marketing campaign.
There are a number of tips that you can find on Google on how you can use hashtags in the best way.
It's crucial to analyze hashtags before applying them with the Hashtag analytics Bigbangram. With the help of this data, you can decide if a tag is highly competitive or not. Moreover, it's vital to recognize spammy hashtags and don't include them in a set.
Make Your Post Scheduled 1-7 Days Prior to Posting.
More than 40% of marketers said they always schedule their posts 2 to 7 days in advance where maximum number of marketers said that they schedule their posts only one day in advance. By scheduling your posts 3 to 4 days before will provide you a safe zone in case of any unpredicted circumstances and make you sure that you do not forget to post your content regularly. Maintaining consistency is the only key to remain safe and secure in social media marketing. And this type of scheduling is the best way to maintain it.
Make Use Of Appropriate Images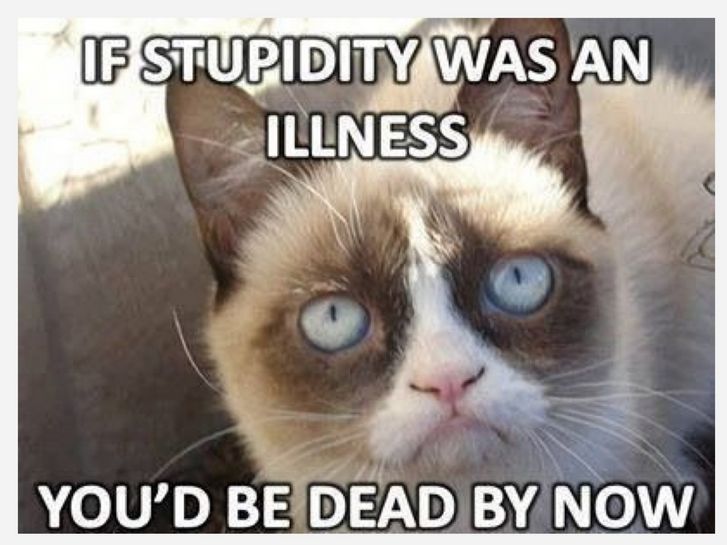 Well sometimes it is not the posts that work but it is the magic of the image that bring people to read the content written on your post. Images play a very important in making your post a success. Images are the most important tool for increasing interactions. It has been reported by the marketers that images are playing as the most crucial part in their social media marketing strategies. More than 80% people have said that images are important.
You can also check with your analytics and can see which image is playing major role in enhancing your social engagements. You can very easily find out what type of images is working for you, humorous, Animated, Infographics, Logical or any other type?
You Need To Post Minimum Of 2 Times A Day
65% of marketers say that you have to post on social media at least once per day where 19% people say that they post thrice a day on their social media pages. For business owners who are looking for designing a business logo for their brand, posting 3 times a day is always recommended.
When you are new and you want to grow it is important to show your face a maximum number of times. The better option would be posting at different frequencies like 1 post per day, then moving to 3 posts per day and then 5 posts per day. This way you will come to know how often your fans and followers are curious to hear from you.
Not Only Facebook Is Important; Rest All Are Equally Important
Making a social media page on Facebook only won't work. You have to remain active on other social media websites as well. After Facebook there is Twitter, Google+, Tumblr and lots more. You never know where you will find your potential audience. To find out which other sites will work for you, you can consider the following points.
If you are targeting educated professionals, go for LinkedIn
If your business is all about fashion, cooking or home décor, go for Pinterest.
If you have something based on technology then go for Google+
Facebook and G+ are considered as the best options for all types of online businesses.
Make Use Of Hit And Trial Method For Determining The Optimum Posting Times.
There are a number of stats that are floating around and will claim to give you optimal times for posting on social media. While these points are really helpful as a starting point, the best way is to try a number of times to find out which one is working as the best for your audience. More than 85% of your marketers have stated that it was least important to test all your shares, click rates at different times for checking out the best days and best times of posts.
Well this is what a study says but it is not always correct to say that all these methods will work for you in the same way as they are working for others. After all they are just some strategies. It also depends upon how perfect a person is making their use.
This is the Dragon Blogger Guest Bloggers account for author's who want to submit articles and only have credit in the post instead of having to manage their own WordPress profile.