The Google Nexus 7 is what I consider the best tablet in the 7″ range with its completely open architecture and ability to access any Android app store unlike the Kindle Fire.  While the Apple iTunes App store has more apps available still the gap will shrink dramatically in 2013 I believe and the Google Nexus 7 has the price point, power and specs to make it the ideal 7″ tablet.
Here are arguably some of the top apps for android you will want for your Google Nexus 7.
Google Drive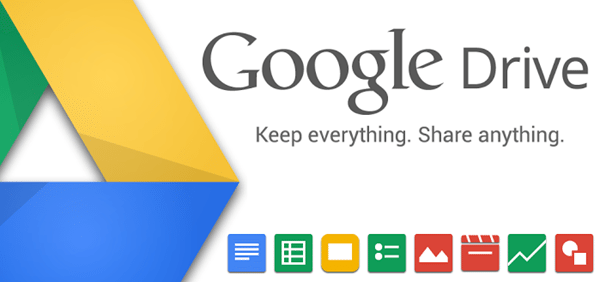 Google Drive includes Google Docs and the various other Google services that are connected.  The free Google Docs platform gives you the word processor, spreadsheet and presentation applications. While not as complete as some paid office suites notable Quick Office Pro HD you get an amazing amount of functionality for a free Office Suite.
Pulse News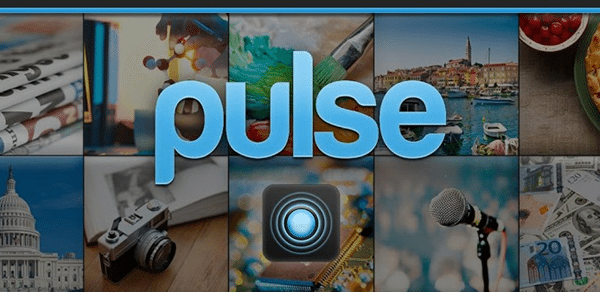 A fantastic news application that turns your favorite sites into a mobile friendly format where you can also save the articles to read later.  Pulse is among the highest rated apps in the Android app stores and reading news on your Google Nexus 7 is far more enjoyable than on a smaller smartphone screen.  Flipboard could also fall into this category and is just as recommended.
Hootsuite Social Media Manager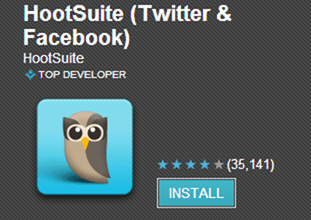 Hootsuite works very well on a 7″ tablet screen and allows you to manage your Twitter, Facebook, LinkedIn, Tumblr accounts and so much more.  You can directly add streams for FB groups, post to your Google+ business page.  It really is a one stop shop for all your social media management so you don't have to login to 4 or more separate social media apps to communicate on your various channels.
Spotify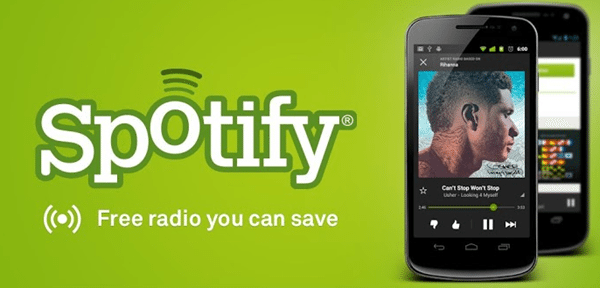 This is probably just a personal preference, some would probably say Google Play, others Pandora and others one of the other streaming music services. Spotify however has been my sole music service for the past year and I love that my playlists and songs can sync between all my devices.  My only caveat is that it allows me to sync offline files on only 3 devices and I have so many portable devices now that I keep having to switch my offline music enabled to different devices periodically.  The radio service on Spotify has gotten a lot better over the past year and I really find myself listening to the Electronic or Rock stations if I am looking to discover something new.
Angry Birds Star Wars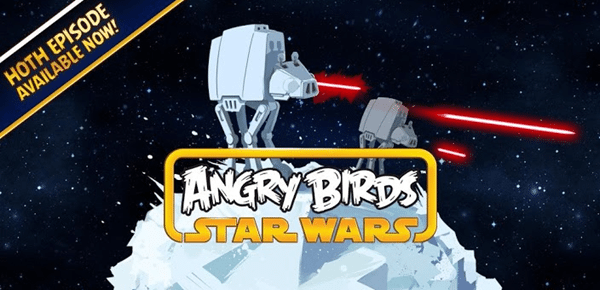 Don't think of this as some silly Star Wars branding of Angry Birds (Okay it just is) but you actually get a really clever implementation and combination of the original Angry Birds with Angry Birds space.  The new features of the birds in the likes of Obi-Wan, Han Solo, Luke Skywalker and Chewbacca really provide new ways to try and defeat those darn pigs.  The free version is fun, the paid version unlocks even more fun levels.  There are many android games to play on the Google Nexus 7, Angry Birds Star Wars should be one that you check out.
Obviously this is only 5 applications and is only the tip of the iceberg for what is available for the Google Nexus 7.  If you have a Google Nexus 7 let me know what your favorite application is, Evernote, Facebook, Google +, Instagram?  Which app do you use most often and think is just great on the Google Nexus 7?