One of the things that a lot of people love to use their mobile phones for these days is gaming, and this activity has really taken off over the past few years, thanks to the fact that many mobile phones now come equipped with Wi-Fi which even allowed an industry like online casino to spread some of their games to new audiences. However, although this has undoubtedly proved to be a game-changer, there are still plenty of great mobile games on the market that do not require Wi-Fi and it is these that we will be looking at in this article.  Sometimes you just need to install games and be able to play them on a bus, train or somewhere you have no Internet or Wi-Fi access.
Badland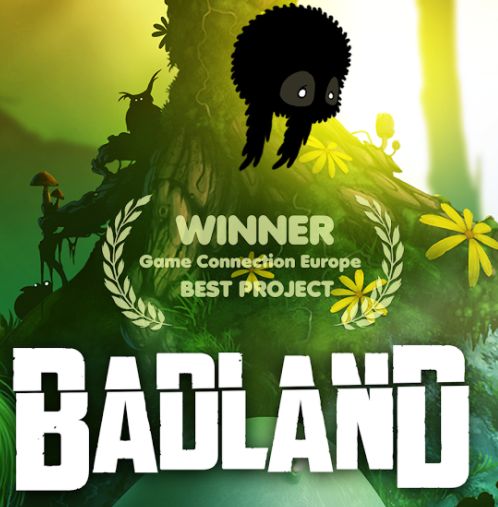 This game is for Android mobile phones and it is a runner game that features some superb 3D graphics. These depict a forest filled with a number of different creatures and the game sees you required to figure out what is wrong with this forest. In the process, you will come up against several very imaginative obstacles and traps set to stop you achieving that aim. This game offers clever play based on physics, smart graphics and evocative audio, making it a strong pick.
Minecraft Pocket Edition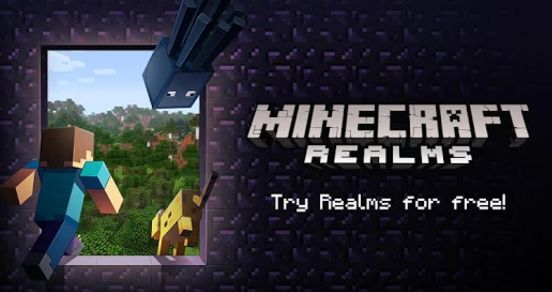 The world-building sandbox game Minecraft is one of the most popular and successful games ever created – becoming a legend and making its creator a billionaire. As with the standard version, the Minecraft Pocket Edition Android mobile game places you in a virtual landscape where you need to construct a world using blocked cubes. You can add anything from buildings and bridges to natural features like clouds, but there are bad guys waiting to destroy once evening falls that you need to be aware of.
Flow Free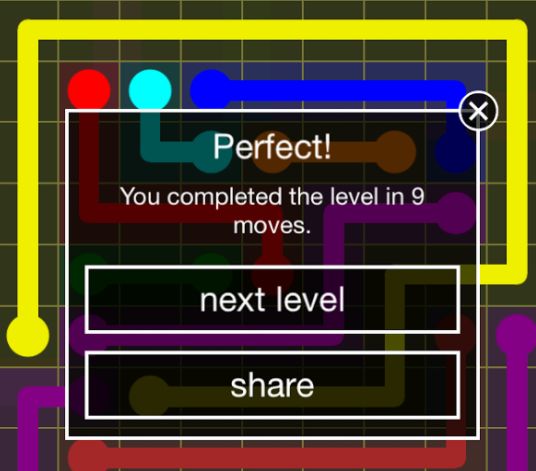 This is another great mobile puzzle game that does not require wi-fi to play. It presents you with a set of colours and you have to connect the matching ones using the pipes – with this in turn starting a Flow. You need to link all of the matching colours using the pipe, filling up the board in the process, to finish the game – and there is a choice of the Time Trial mode for those who like to play under pressure, or Free Play mode for those who like working methodically through the different levels.
Make More!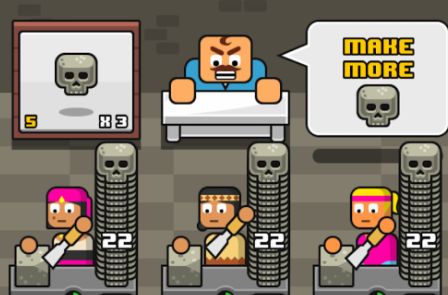 This game centers on a factory that makes pretty much anything – from birdhouses to Rubik's cubes – and sees you play the role of the factory owner. You have to make cash by hiring and training employees, expanding the business with new factories and adding further products. The game features various gifts and surprises that boost productivity levels and motivational tunes to keep the staff going.
Gangstar Vegas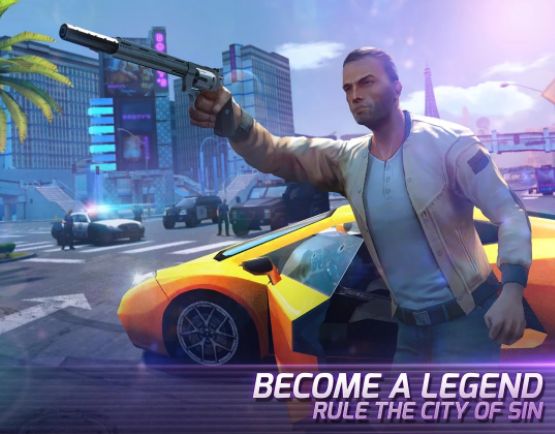 This action game is set in the gambling Mecca of Las Vegas and you play as an MMA fighter taking on gangs in Sin City. The game-play involves gun battles, car theft and playing games at the casinos on the Vegas Strip, as well as forming your own gangs to take on the bad guys.
Any one of these games will make for a great non Wi-Fi mobile gaming option, giving you even greater control over where and when you choose to play.