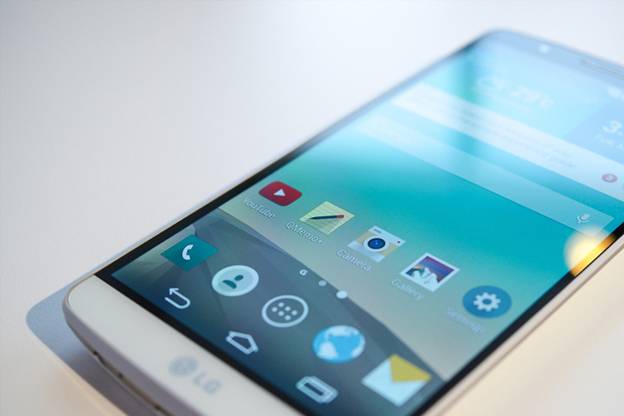 You see, the people in the tech world are generally of the view that the tools they create will eventually be used for good. Perhaps it's the Utopian concept we grew up reading, or that many of us just can't think beyond how to sell the benefits of our creation. Initially, a lot of us thought Android phone spyware are aiding people to ensure their loved ones' safety and dealing with differences in relationships. In other words, monitoring app creators have given people a new way to keep their dearest and nearest safe and strengthen their struggling relationships by reconnecting with them.
Unfortunately, there are people who are abusing monitoring applications for malicious or negligent purposes. For instance, ex-boyfriends are using to peek into their former girlfriend's Tinder activities. An acquaintance is using the app to access their friend or relative's personal videos and photos stored on the device. Former husbands are eavesdropping on their ex-wives' late night call sessions with their new partner. Others could be leveraging the tool to spy on every call, text, WhatsApp or Facebook messages and each keystroke you would tap out.
While some are using the Android phone spyware to record the cell phone surroundings or to stalk their employees' social media activities. In brief, monitoring apps misuse is gaining prevalence in all sections of society. Yet, one cannot completely agree that mobile tracking apps are stealing our privacy. Why? Like any other technology, people are misusing the spy apps. These aren't designed for stalking people. It's for knowing where your kids, elderly parents or remote employees are at.
They should be used to help your family avoid becoming victims of online scams and bar employees from leaking confidential information rather than harassing your ex. To put it plainly, Android phone spyware is beneficial when it used rightly. For example, the idea behind creating Xnspy, a mobile spyware, is to make our lives easier.
An Easy Way to Find Your Partner
James and his wife, who has recently moved to a new locale, use Xnspy as a day-to-day convenience. According to James, when his wife was at the doctor the other day, he took his dog out for a walk; he used the Android phone spyware to find her in order to see if she was on her way back. So he could meet her halfway. Neither of them knows the local area well, so rather trying to coordinate with the road names they can barely pronounce or use Google Maps, it's far easy for him to locate her with Xnspy's GPS location tracking feature and ask her to keep walking on that road, and I will be there shortly.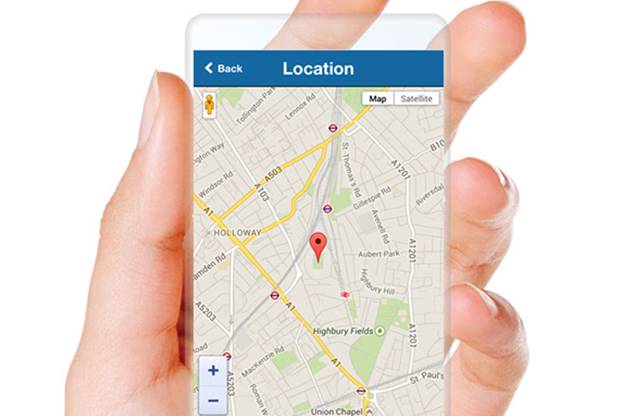 Likewise, when Edwards called his wife, who was running late for a congregation, to ask where she was. She told him to use the location tracking application. Why? Because she was driving at the time with her children in the back and thereby cannot take the risk as it can cause an accident or she would have to go to the jail for talking on the phone while driving. Thus, it was more practical for her husband to use Xnspy to see where she was.
A Practical Solution to Get Rid of Forgetfulness
Catharine, a school teacher, mentions several instances where spying on Android phones with tracking apps prove useful for her. According to her, once she missed an important text message about a financial transfer, but her husband, who was keeping tabs on her messages through a spy app, was able to get to it. And one day she woke up to a missed call from her daughter around 3:00 in the morning—obviously, panic set in— but with the Android phone spyware on her daughter's mobile device they were quickly able to figure out where she was at. Later, their daughter told them that she was at a friend's place and inadvertently dialed the phone in her sleep.
This clearly shows that Xnspy or any other Android phone spyware is also a great safety solution, especially for folks who work late or travel alone. More importantly, it's not mandatory as you can easily opt out of the tracking applications by canceling your subscription.
Protecting Your Elderly Relatives from Online Scams
Scamming older people is one of the most prevalent forms of deception. In many online frauds, elderly people are targeted more frequently than any other age group. Once duped, it doesn't mean scammers can't target them again because they are seen as soft targets. Especially, women in their 80s who are living alone are twice as likely as to be targeted than men for scams. A report by AARP in 2012 revealed that over 25,500 elderly Americans reported sending $110 million to tricksters posing as family members and claiming an arrest or injury in a foreign country.
With an Android phone spyware, you can protect your aging parents and or relatives from online frauds and cheaters. Since, the spying on Android phones will allow you to monitor their emails, chats and text messages, you can flag unknown or suspicious contacts to receive instant alerts whenever they'll send an email or message to your older relatives. And save them from a possible scam.
An Affordable Solution for Many Problems
The best thing about this single solution to many problems is it won't cost you a leg and an arm. For instance, Xnspy offers two different packages. The Basic plan can be purchased for as low as $8 per month, whereas the Premium subscription can be availed for $12.50 per month. As compared to any other solution, android phone spyware is more reliable and inexpensive. You can track your loved one's activities at any time from anywhere. It works well when it is acceptable to both parties.