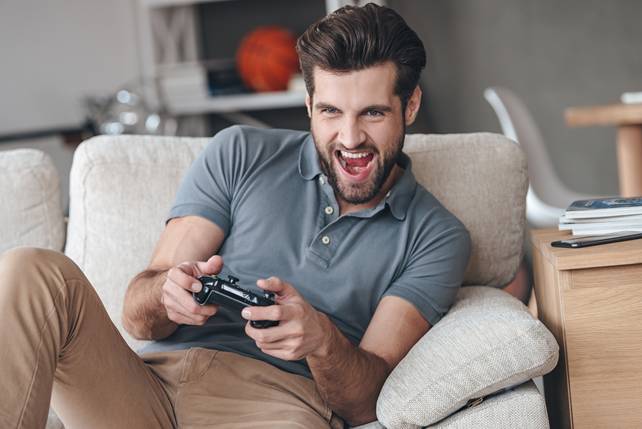 There are many reasons why you should be reading video game reviews before making a purchase. This may not be something you have done in the past, but if you get in the habit it will definitely benefit you in the future. More people than ever before are realizing that there are Video game ratings out there. Simply put, you need to find the ones that put you on the right path to making a solid buying decision.
The biggest advantage of reading video game reviews is that you can learn more about each and every game, no matter what you think of it right now. Remember, there are tons of games out there – some of which are going to be better for you than others. If you are not reading reviews and ratings you could end up making a bad decision. We've written this assignment to be sure that you will choose the best video game in future.
Tip: don't read video game reviews that are written by one person. Instead, take the time to find a website that offers information and feedback from an entire community. Metacritic is a good example of a site that concatenates game reviews so you can get an instant overall score based on many reviews consolidated. This will go a long way in ensuring that you come across many unbiased reviews – and that is exactly what you want.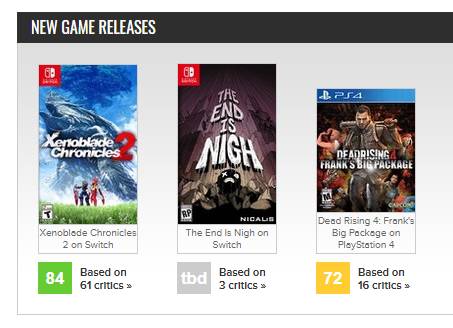 Are you interested in buying a new video game? If so, you know that this is a big decision. There are hundreds of games to consider. Some are going to be just what you are looking for while others will not have nearly as many benefits for a gamer like you. To ensure that you are spending your money wisely, read video game reviews before buying. This will go a long way in giving you confidence in the purchase you are making.
Don't Make the Same Mistake as Others
If you are a gamer you know one thing to be true: you have purchased a game in the past that you did not enjoy. In turn, you felt like you wasted a lot of money. Rather than go through this again, you should consider reading what others have to say. This way you can get a good feel for which games should be purchased and which ones you are better off renting. Along with this, you will get a solid grasp on whether or not you are getting your money's worth when you purchase a particular game.
Are there any websites that offer video game reviews? Of course. That being said, you want to find an unbiased community that offers a variety of ratings from a large group of people. This will ensure that you have access to plenty of high quality information and knowledge.  DragonBlogger.com has also been known to do video game reviews from time to time but less frequently due to them taking far longer to do a proper review given some games require dozens or over a hundred hours in order to properly review them.
Now that you know more about reading reviews you can begin to search for these online. Soon enough, you will have all the advice you need before purchasing a game.
What are you waiting for? Even if you are not in the market, you can read video game reviews. This will improve your overall knowledge as a gamer. When you are finally ready to buy you will be in good position to move forward with doing so.
With the right Video game ratings in hand you can decide which games to purchase and which games to rent. This advice will come in handy.