This really is the age of the multi-media franchise. So many of the films that are released today are not just given a life on the big screen but on smaller ones too in the form of video games that approximately follow the storyline and involve the player in the narrative. Some even use the actors in the source film to provide the voiceovers – and in the case of the
2009 Ghostbusters game
it was even intended to be an actual sequel to the first two films in the series.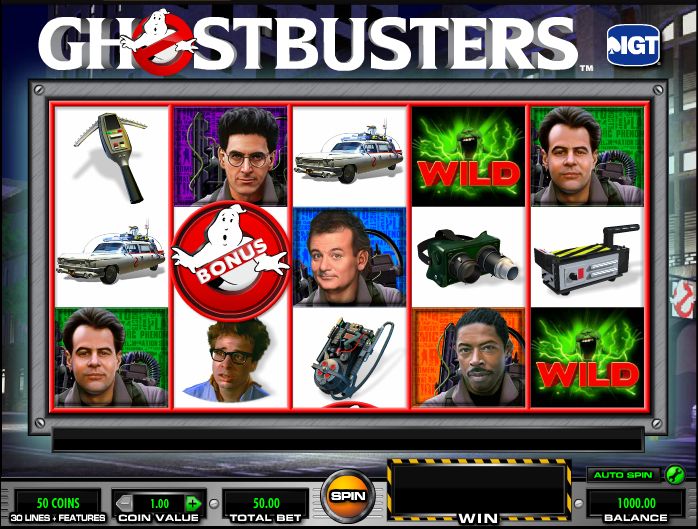 But video games themselves are increasingly going on to have alternate lives in other areas with casino slots being a case in point. The appeal for games designers is obvious now that the technology is commonplace to include animation into the game. For the casinos themselves themed slots are helping to draw in a whole new audience from the legions of video gamers out there.
The sorts of games that are re-appropriated to add more fun and involvement to slots are wide ranging. For example the classic 80s game Centipede, whose aim was to destroy the creatures before they sub-divided and over-ran the screen, has proved to be an equally big success as a slot. By successfully banishing the creepy-crawlies the player can advance to higher levels offering bigger and better bonuses.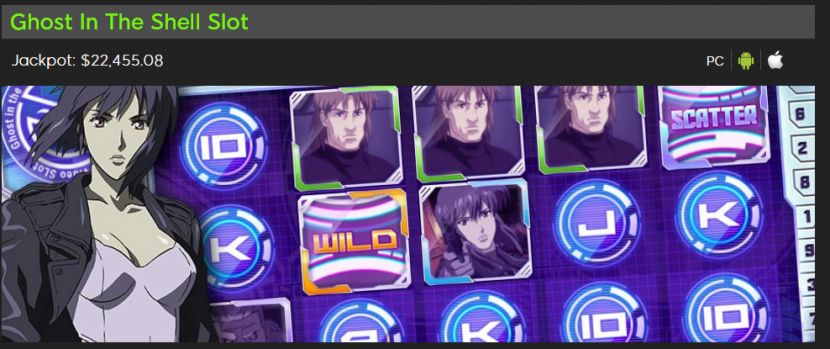 The visual appeal of many video games has also made them a logical crossover and the Ghost in the Shell slot is a great example of this. One of the star attractions on the 888casino site, it first started life as a manga comic before becoming a slot. This features many of the characters from the original anime and is set to become even more popular when the film of the same name is released, due to be in Spring 2017.
Another big name game that has proved to be a very popular video slot is Worms. Originally developed by the UK company Team17 there are a number of variations and developments of the original concept though all are based on the worm army attempting to blow up their enemies with artillery. The Worms slot manages to successfully capture the fun tone of the original game and cleverly integrates features into the game play. For example, when an exploding grenade appears it heralds the arrival of a player bonus.
Two slots that have been developed to appeal to the younger fans of more social gaming are Bejewelled and Zuma. In the former there is section in which players have to work against a timer to connect jewels to win a bonus while the latter gives players the chance to control the frog hero and defeat the evil boss.
With so many games, catering for so many potential audiences, the chances are that right now video slots developers are working on lots o  other popular titles like Call of Duty or Minecraft. And following the incredible global success of Pokémon Go, can it really be long before those little creatures are popping up in slot machines too?