Google is constantly changing its complex search algorithms so it can accurately rank web pages according to what it deems most relevant and useful to the end user. These days, optimizing your content so that it speaks to distinct concepts is theorized to be even more important than the information architecture of your web pages.
Seeing as the TF*IDF formula can help you to improve the topical relevance of your content, it has become somewhat popular among a vast amount of SEO experts.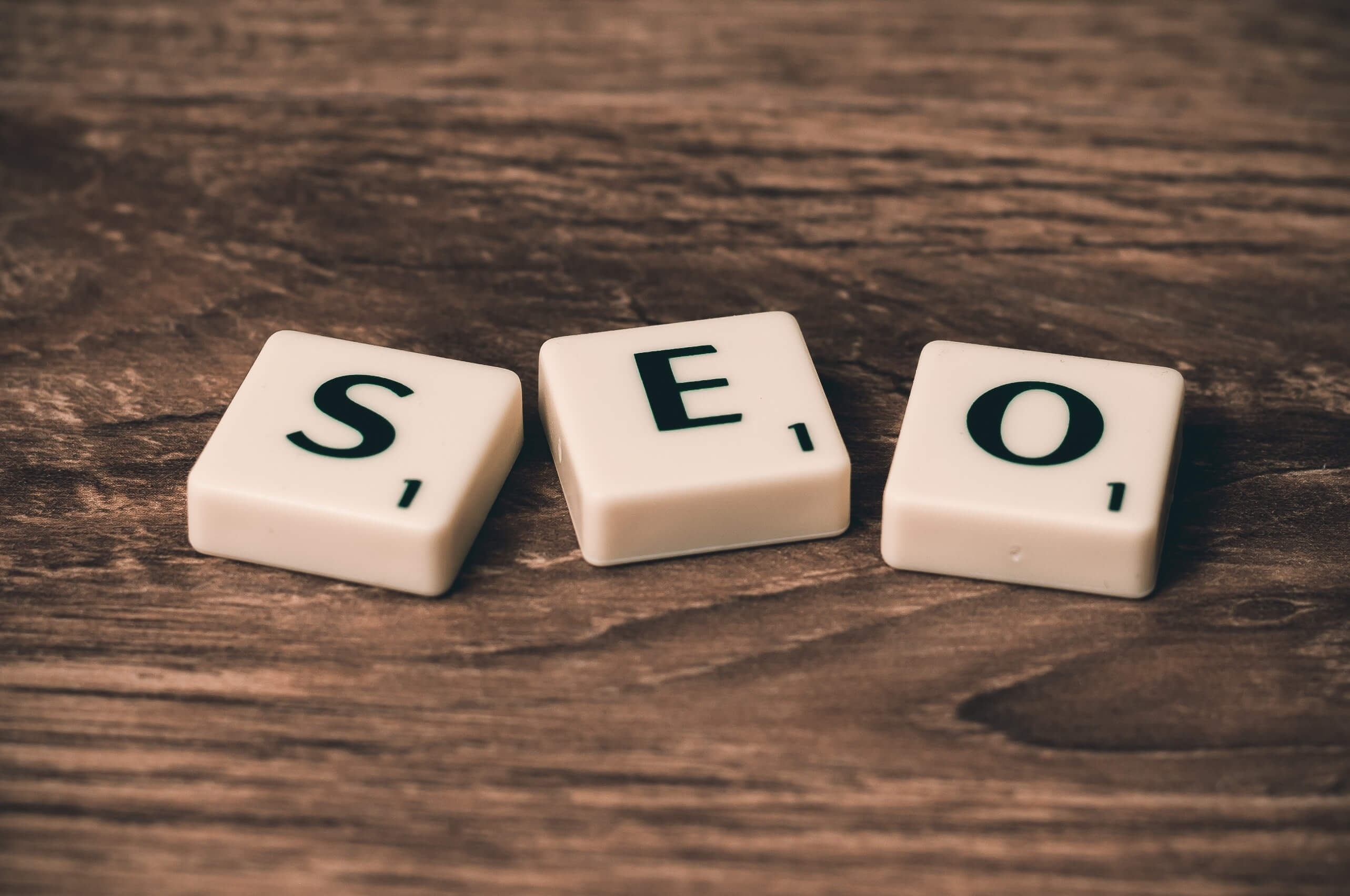 What is TF*IDF
TF*IDF is an acronym of a simple equation that helps you to assign importance or weight to a specific word or phrase used in your online content. This equation has been widely used, not just in linguistics but also in architecture, and can be found in lots of information retrieval systems.
To assign weight to a specific phrase, the TF*IDF equation makes use of two measurements. The first measurement (TF), tells us how often a certain keyword is used on a page. The second measurement (IDF), tells us how frequently that keyword appears in all pages of a collection.
So in order for us to get the assigned weight of a keyword, we would multiply TF with IDF. Thankfully, there are a lot of TF*IDF tools out there which means you don't have to manually calculate scores for your chosen keywords.
How TF*IDF Can Improve Keyword Research and Content Optimization For SEO
After you have calculated the weights for different keywords relating to a particular topic, you can compare those results with your competitors' keyword weights. By targeting keywords of top domains, you can discover topics that your website lacks or are not covering extensively enough.
By understanding what topics are being covered by top-ranking websites, you can use a TF*IDF tool to re-optimize your content so it can mimic those websites' keyword patterns. This will also allow you to plan for future content and to expand on your current articles so they can become more topically relevant.
Other Methods That Improve the Topical Relevance of Your Website
Luckily, many roads lead to Rome so if math isn't your strong suit then you can focus on creating high-quality backlinks from websites in similar niches. A backlink is created when an external website links to your website, thereby directing traffic directly to you.
High-quality backlinks from pages in similar niches not only indicates that your website is important and popular, but it can increase your overall online revenue. Private blog networks hosted via providers, like LaunchCDN, can help you to establish online platforms solely for the purpose of linking back to your site.
This will enable you to grow the popularity, authority rating, and topical relevance of your site which will help to improve your overall SEO rating.
Whether you are keen to try your hand at TF*IDF or you prefer to expand on your backlink network, improving your website's SEO ranking can be done in a myriad of ways.
I am interested in all things technology, especially automation, robotics and tech that helps change how society will live in the future.