Ok so how many of you are just mad about Tennis, and don't want to miss all the live updates of the upcoming Wimbledon 2011 tournament? Then here is an app which is a must have for all the Tennis freaks.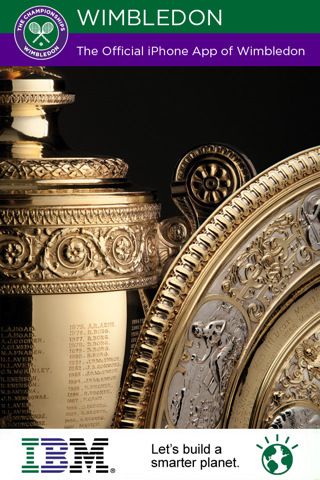 The All England Lawn Tennis Club launches an updated official iPhone app for Wimbledon Championship 2011. The new iOS application lets you catch all the live action of the prestigious tournament, which has a history of over 134 years and takes place once in a year.
Wimbledon has always been the favourite tournament for most of those who love the game of tennis and is considered as an ultimate battle field for all the top stars of the game.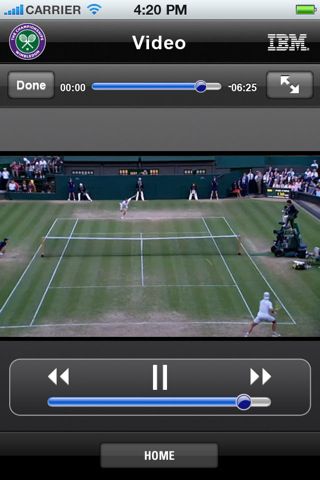 The new iOS app is available for iPhone, iPod Touch and iPad, which compatible for iOS 4.0 and above versions. The app can be updated to get all the news updates of the Wimbledon 2011 Championship, which will be held from 20th June to 3rd July 2011.
Here are the list of features available on the new updated Wimbledon iOS app.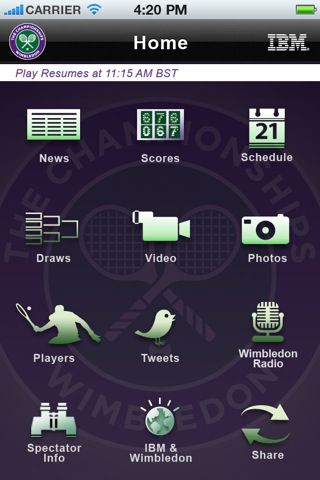 Features
Gives the daily schedule of play
Daily on demand Video highlights
Live score updates
Three channels which showcase Live coverage of the championship
Pictures of the day's play
Spectator Info to help all those who are visiting Wimbledon
Feature to share all the latest updates on Twitter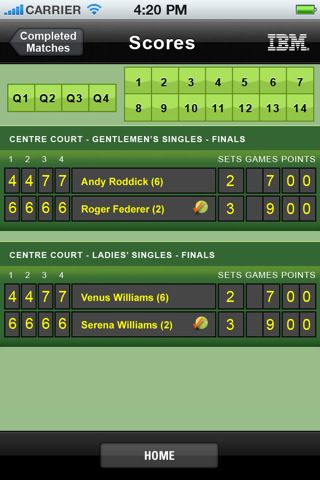 You can download the official Wimbledon iOS app from here and is available for Free.
So are you getting ready for the biggest Tennis tournament of the year?
Gadget freak, mad abt cars, share my b'day wid A R Rehman, no wonder i m mad abt music, DSLRgrapher, Blogger…