Online gaming has moved on significantly since the well-known days of COD, crackly Bluetooth headsets and 10 year olds screaming profanities down their mics (although if you're playing FPS this does still happen). Now it has become a force of its own, with live streams dominating and games created solely for playing online – capturing perhaps the essence of one of the original online games, World of Warcraft.
So how has online gaming evolved over the years? Where did it start? And where will it go next?
The beginning
SEGA was actually one of the first console and game developers to bring about the concept of online gaming, their Dreamcast model was the first internet ready console available on the market and even launched a network service to support it. Players could also download DLCs for Dreamcast games such as Jet Set Radio.
Microsoft and Sony saw the potential in online gaming after SEGA's endeavors didn't quite hit the mark and in 2002 Xbox Live launched, attracting millions of users signing up to download games and play online.
World of Warcraft capitalizes on RPG
PC was able to capitalize on the world of online gaming before consoles had a chance, with users buying into the RPG world, creating their own characters and racking up hours of gameplay, leveling up and socializing with other players masquerading behind dwarven, night elf and orc characters.
Bigger online worlds available for players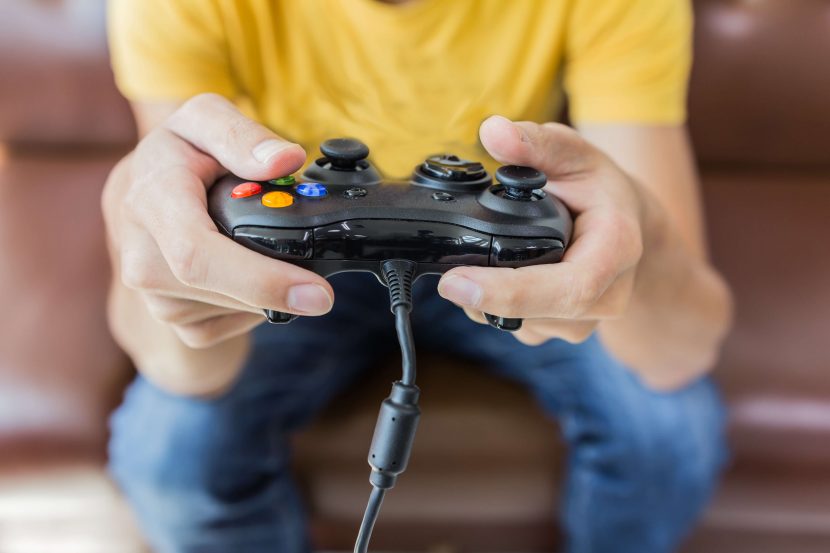 When Destiny was released many were apprehensive of the online aspect of the game. There is a story arc running throughout the play but the focus is more on players working together to defeat bigger bosses and teaming up to complete raids.
More and more games are taking on this approach, with No Man's Sky encouraging us to explore new worlds alongside other players and older titles such as DC Universe presenting us with an online platform featuring an underlying story arc and working together with other players.
Twitch makes online gaming social
In recent years, the live streaming service Twitch has transformed how we respond to gaming, as well as game design itself. More and more people are tuning in to watch people battle their way through a new title, while commenting in the chat box and socializing with those also watching.
The most popular gamers on the site are becoming online sensations, with thousands if not millions of people racking up the views on their live streams and YouTube videos – creating a new way for online gaming to make money not just for the developers but for the players themselves.
Now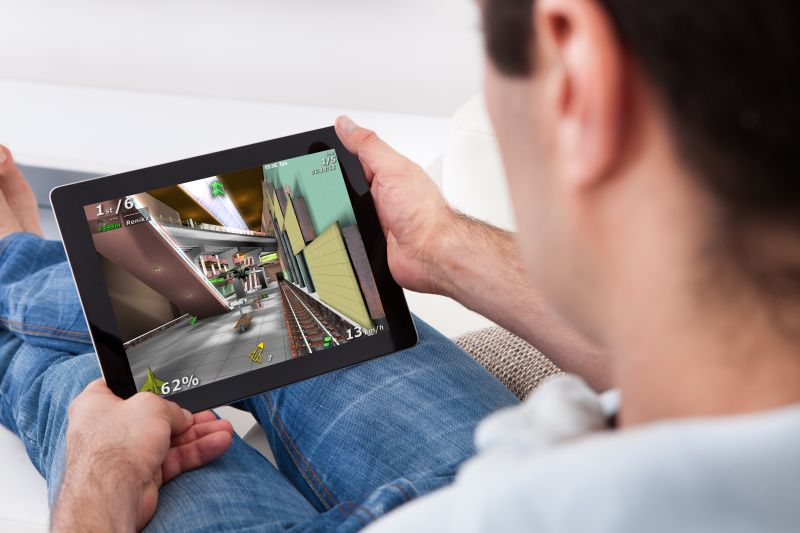 Online gaming is available for a multitude of platforms and it's bringing like-minded people together – just consider the effect online augmented reality app Pokemon Go has had – it's opening up whole new worlds and being used more and more by developers. There are online multiplayer options on most games as well as a multitude of downloadable content available to purchase.
The rise of the online store face is having an impact on high street retailers – such as Gamestop and GAME – as people prefer to buy the latest titles immediately or set up a pre-order that automatically downloads once the game has been released. Online gaming offers us the satisfaction of having everything immediately and in this world of instant gratification it won't go away anytime soon.