YouTube (owned by Google) recently announced that they were going to give the gamers a separate video streaming service in the form of YouTube Gaming. Google apprently wants to give Twitch a run for their money when they stepped in the arena of gaming services.
The announcement of the standalone app/site for gaming went viral on social media.
YouTube Gaming focuses on gaming related content, which shows the management at the HQ is not going sit idle while the others take all credit and traffic for themselves. With the number of gamers around the globe is significantly increasing day by day, it was just a matter of time that someone would step up to give Twitch a tough time.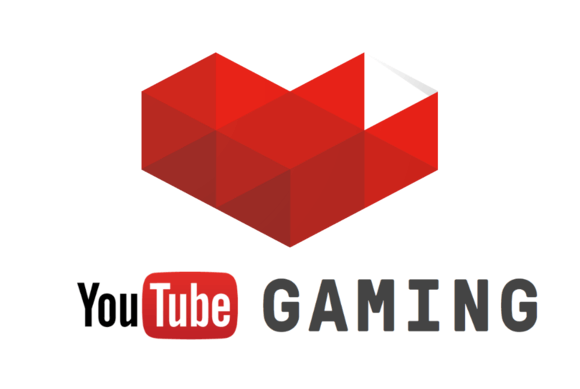 YouTube Gaming has pages dedicated to each game which at the moment are 25000 plus games. Each game will have featured content related to them. YouTube also said that they were going to simplify Live Streaming settings for the convenience of the streamers.
YouTube Gaming will be released for UK and US later this year but YouTube hasn't shed light over the precise date.
What we can expect is that once YouTube Gaming is fully released we might see an ease in the terms and policies of both the competitors, that is to say both YouTube Gaming and Twitch. This step could be an immediate measure of directing traffic away from each other. Both of them will try to make the broadcasters and streamers endorse either YouTube Gaming or Twitch, and such competition is always better for the users since it means more features and better services.
On the other side, YouTube recently announced the availability of videos on 2130p ( 4k resolution ) and 4320p ( 8k resolution ). This should give YouTube Gaming an upper hand in the battle unless Twitch takes some immediate steps.
There is hardly any computer related field that Google would let go when it comes to conquering or competition.
YouTube Gaming announced their arrival on Twitter and Twitch welcomed them with open hands.
. @YouTubeGaming Welcome Player 2. Add me on Google+. #kappa

— Twitch (@Twitch) June 12, 2015