Hey there! a few days ago, Rockstar posted on their newswire that the PC port of GTA V has been delayed to late March. It generated quite a buzz among the online gaming communities, usually having mixed emotions. Some would argue that its for the best while the others would simply prefer bashing Rocktar for not paying attention to the needs and wants of the PC gaming community. Either way, here are some of the most probable reasons for the delay.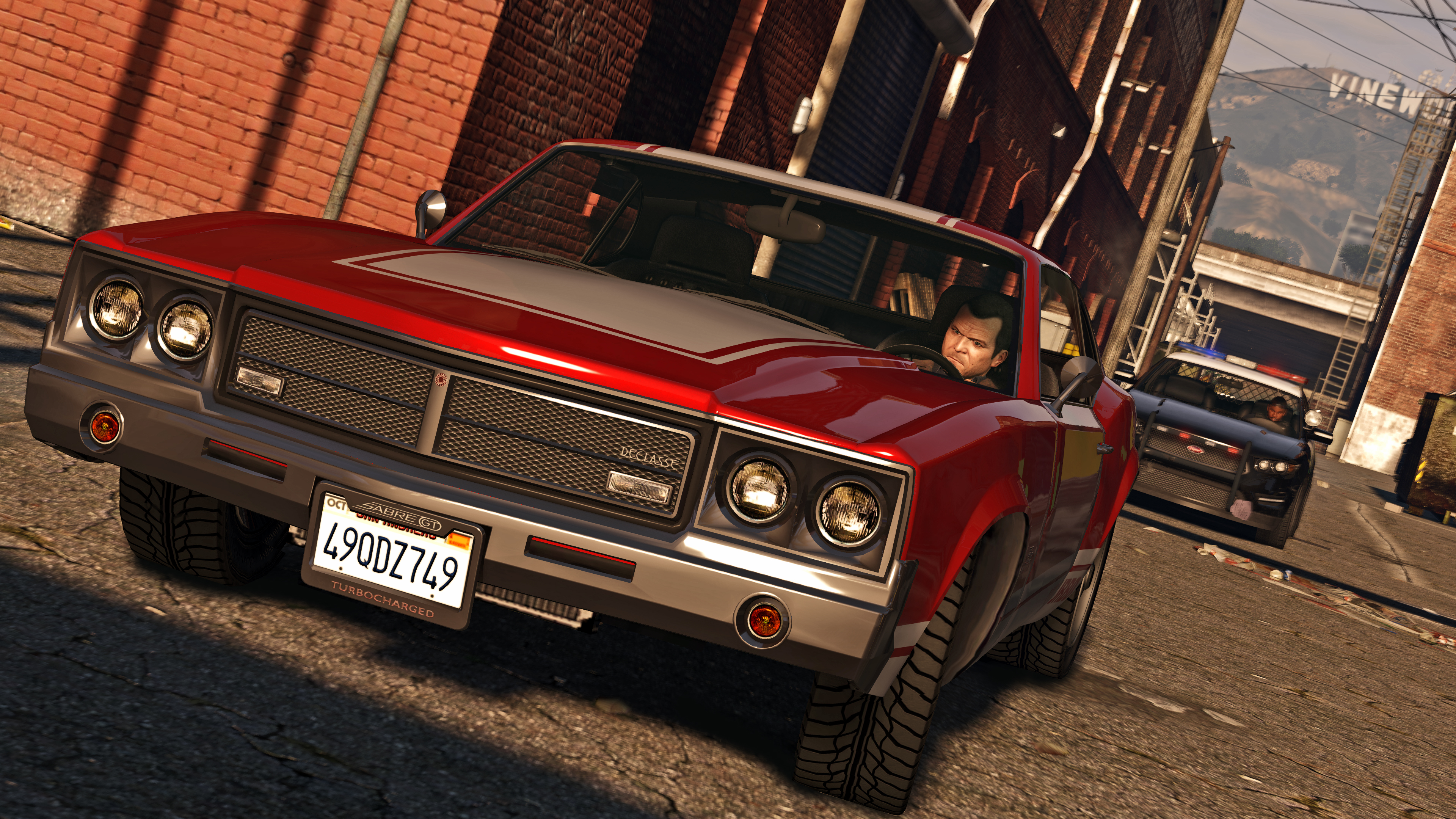 More Polish & Testing
This is what Rockstar themselves are leaning on. On the aforementioned post, they stated
Our apologies for the slight shift in the date but the game requires a few extra weeks of testing and polish to make it as good as can be.
So looking at that statement it seems logical that the game received a delay, but when you think about the fact that the game itself has been in development since late 2009, and was first released in September 2013 then released for the next generation of consoles in 2014, its an understandable conclusion that Rockstar has had a lot of time to work on the game.
Squeezing the Consoles
A common reason found when browsing the internet, is that Rockstar has worked hard for this game. And by delaying the game for the PC they will be providing more time for the console versions to be bought, and hence, indirectly increasing their overall profit. Although this twisted theory works only if you consider that the console version will see a drop in amount of sales following the PC release and that the PC community is  relying on piracy, and the consoles are not.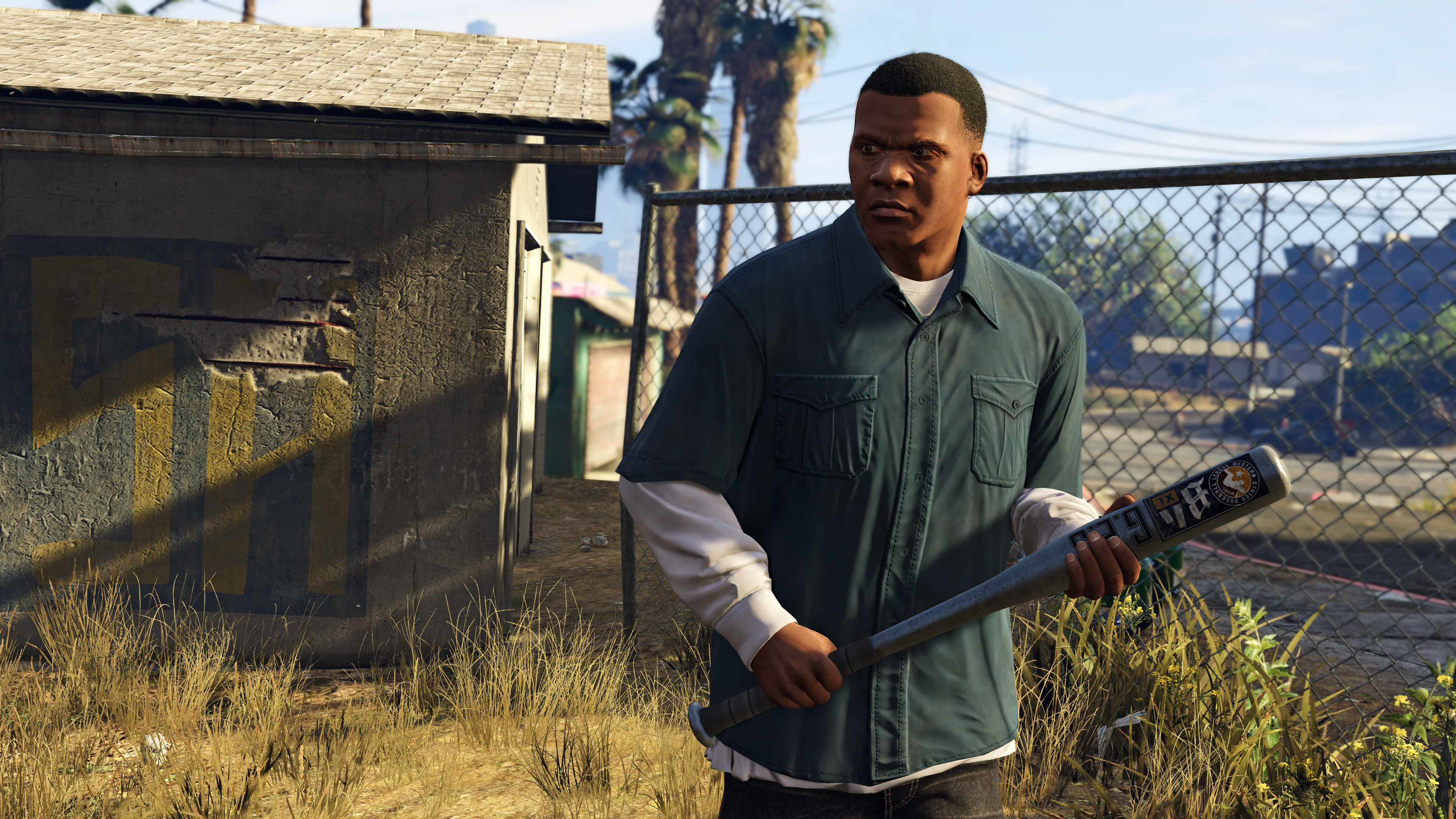 PC Perks
So after all this wait, eventually when the game finally comes out on the PC, users will be able to enjoy the following perks:
Upto 4K resolution support
60 FPS
Upto 30 players in GTA ONLINE
Triple monitor configuration support
Higher level of detail and longer draw distance
Denser traffic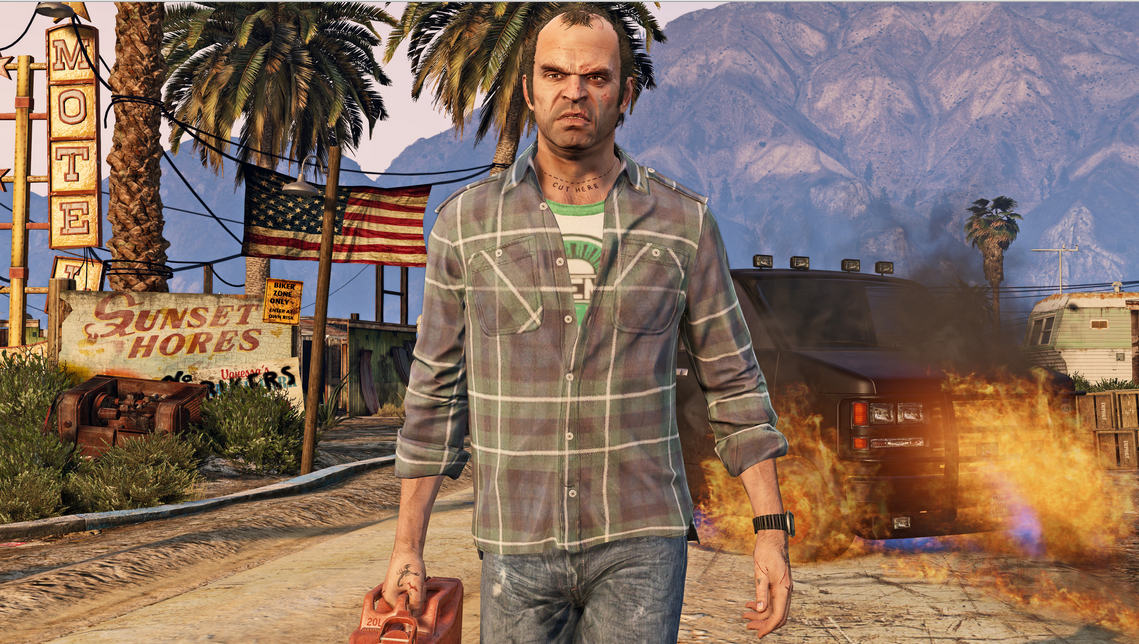 Requirements
Here are the official minimum and recommended specifications for running GTA V. It is worth mentioning that these are surprisingly low, and not at all brutal like the Witcher 3.
Minimum specifications:
OS: Windows 8.1 64 Bit, Windows 8 64 Bit, Windows 7 64 Bit Service Pack 1, Windows Vista 64 Bit Service Pack 2* (*NVIDIA video card recommended if running Vista OS)
Processor: Intel Core 2 Quad CPU Q6600 @ 2.40GHz (4 CPUs) / AMD Phenom 9850 Quad-Core Processor (4 CPUs) @ 2.5GHz
Memory: 4GB
Video Card: NVIDIA 9800 GT 1GB / AMD HD 4870 1GB (DX 10, 10.1, 11)
Sound Card: 100% DirectX 10 compatible
HDD Space: 65GB
DVD Drive
Recommended specifications:
OS: Windows 8.1 64 Bit, Windows 8 64 Bit, Windows 7 64 Bit Service Pack 1
Processor: Intel Core i5 3470 @ 3.2GHZ (4 CPUs) / AMD X8 FX-8350 @ 4GHZ (8 CPUs)
Memory: 8GB
Video Card: NVIDIA GTX 660 2GB / AMD HD7870 2GB
Sound Card: 100% DirectX 10 compatible
HDD Space: 65GB
DVD Drive