On this episode of The Dragoncast we welcome back Dragonblogger's very own Victor Salazar to discuss with Brian and Bryce their favorite movies and games from 2012 as well as some of the movies, games and other awesome forms of technology to look forward to in 2013. Also we would like our listeners to give us some feedback and let us know what your favorite movies, games or anything else you really enjoyed from 2012 as well!
So sit back, relax and listen as we give you another awesome episode of The Dragoncast!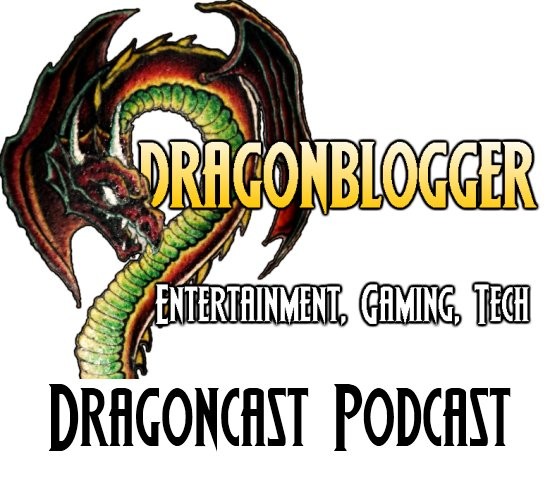 If you have any questions, comments or any suggestions for our show please let us know in the comments section below. Also if you are interested in becoming a guest on our show to talk about your product please let us know about that as well!