We are influencers and brand affiliates.  This post contains affiliate links, most which go to Amazon and are Geo-Affiliate links to nearest Amazon store.
Game-inspired apparel is one of the most interesting branches of modern fashion — it's versatile, not monopolized by any big company, and at the same time full of high-tech inventions brought to life by small, independent manufacturers. It's worth noting that gaming hoodies are just a part of a bigger category — pop culture-inspired apparel, which mixes applied art with fully fledged IoT experience. But how exactly is it different from ordinary clothes?
Pop culture-inspired design in the 20th century
Due to the fast evolution of the advertising business, various companies started to invent new ways to promote their brands or products. In the 19th century, clothes were produced with purely abstract aesthetic value in mind. A hundred years have passed, and a shirt with the logo of Coca-Cola Company wasn't shocking to anyone in the second half of the 20th century.
More and more pop culture references started to appear on many clothes — primarily T-shirts and hoodies. The reason was simple. Any printed logo, sign or a sentence could be easily read on these types of clothes. With the rapid evolution of the gaming industry and cinema, a whole new category of pop culture was introduced to the clothing market. The result of this process are such products as gaming hoodies, which incorporate purely functional, practical design with broad video game aesthetics. But why are they getting so popular today? Is it just the effect of a carefully designed look?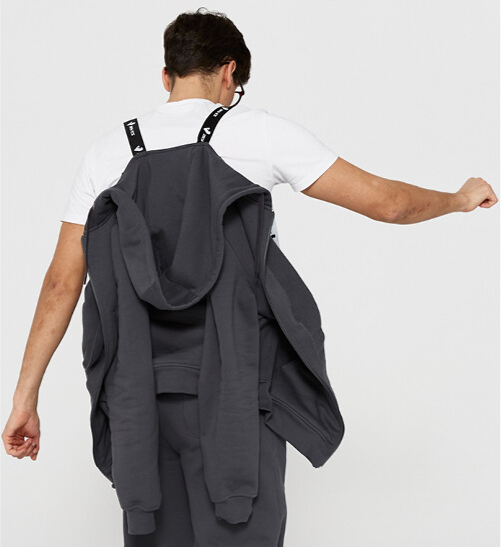 Gaming hoodies as the effect of visual and practical design
Such clothing products as Jay23's gaming hoodies incorporate the following key design elements:
Visual design inspired by board game aesthetics,

Ease of use combined with general versatility,

Advanced practical design with IoT functionality.
With these three elements combined, gaming hoodies appear to be a perfect product not only for professional gamers, but also for a wider target audience. Moreover, their visual design seems to be universal enough to attract attention even from non-gaming communities. Let's explore each of the aforementioned elements in more detail to better understand the whole underlying philosophy of gaming hoodies.
The element of game aesthetics in design is a very atomized concept. There is no single notion that determines this "movement", if there is any. It's good to remember that each and every game represents a slightly different approach to visuals and graphics. Therefore, any game-related apparel has basically two options: to take inspiration from a particular title (which may be a good business decision for a short time), or to represent generalized visual aesthetics of video games. The latter case does not indicate that video game apparel is standardized in any way — after all, every genre of this diversified industry takes a slightly different approach to visual game elements. The same goes for such products as gaming hoodies, among which basically every style is to be found — steampunk, minimalist, urban and so on.
The second key element in these hoodies is the ease of use combined with general versatility. They are manufactured to be basically everything-proof, and useful in any situation — a short jogging activity, travel, or just everyday use. Many of them are made with the use of wrinkle-free, stain-resistant fabrics, which guarantee a very long lifespan of such products.
The third, and probably the most exciting key element is the practical design. Multitude of specially designed pockets for wallets, sunglasses, an Apple Pencil or a phone is just a warmup. The beauty of true modern functionality lies in the IoT philosophy, which takes the form of heated pockets controlled by a smartphone app, and such elements as built-in earphones or phone charging capability. Your gaming hoodie is literally and metaphorically a wearable.
A short conclusion
Apparel inspired by video games is a wonderful example of dedicated fans' hard work. They search for possibilities to bring visual game developers' ideas into existence in the real world. The value of their cultural input is invaluable and deserves to gain more and more popularity.
We are influencers and brand affiliates.  This post contains affiliate links, most which go to Amazon and are Geo-Affiliate links to nearest Amazon store.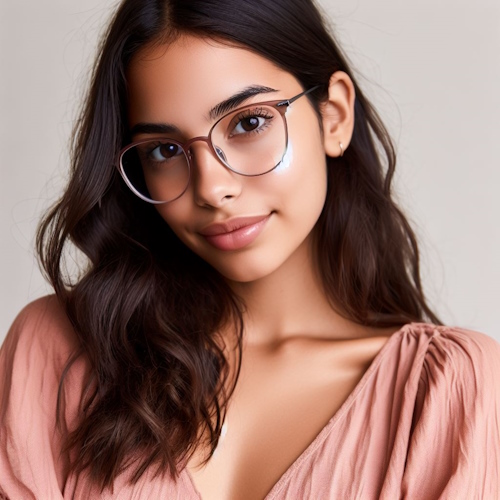 My name is Alice and I have been into gaming since I first got the Nintendo 64 in late 1996 and enjoy writing about all things relating to entertainment, gaming and streaming. Lately you can find me playing mostly MMO's like WoW, FFXIV or Black Desert Online when I have time to game.