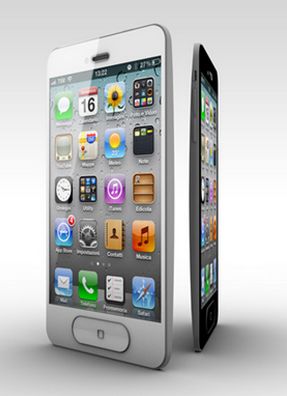 Apple iPhone 4S is finally out, with the demand just increasing day by day even though the device didn't undergo any cosmetic changes. The only major changes made on the smartphone, was the inclusion of a powerful Apple A5 processor and an 8 megapixel camera.
But the really mystery has been the unanswered question about the existence of the Apple iPhone5. Though we do agree that there has been lot of hype regarding the phone's launch, but all those rumours and design leaks cannot be completely ignored neither can some of the accessories manufacturers waste millions of dollars just like that on a phone which eventually never shows up.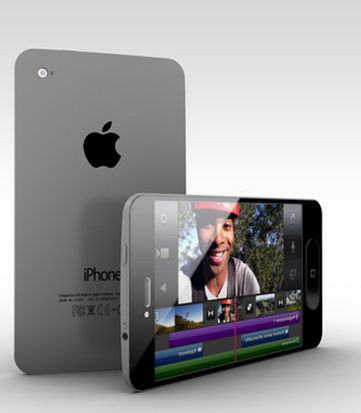 So as we expected, the iPhone 5 did exist and there is a story behind all the mystery. According to the Apple's schedule, the iPhone 4S was planned for a WWDC launch, which was held during the month of June every year, along with the iPhone 5 which was infact the last project in which Steve Jobs was deeply involved.
It was indeed an important project for both Steve and Apple, since the phone had to be completely redesigned to bring out another master piece. Everything was going according to plan, with iOS 5 and Siri team also working hard to get things ready on time.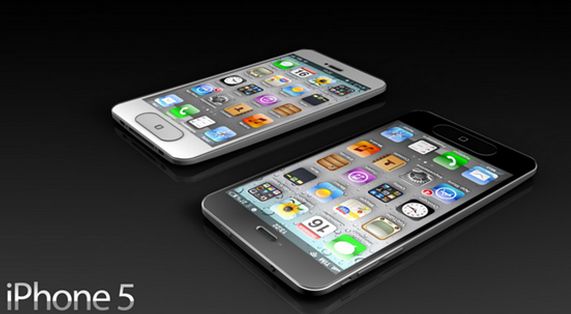 But in the month of February the Siri team faced some problems which made them to slow down on the iPhone 4S which couldn't be launched without the iOS 5 getting ready.  Also people at the Foxconn (Apple's key iPhone suppliers) reported that they faced lot of problems installing all the components into the thin iPhone 5. Hence the number of iPhone 5 units were not enough to supply for a mega launch of the new device. The Foxconn infact had the prototype of the iPhone 5 which eventually landed in the hands of one of the case manufacturers.
By the month of September Apple was sure that they wouldn't be ready with the iPhone 5 and hence had to settle with the iPhone 4S. So that was the actual story behind the mysterious Apple iPhone 5 which is indeed in the making, but will be launched hopefully at the WWDC 2012 event.
Gadget freak, mad abt cars, share my b'day wid A R Rehman, no wonder i m mad abt music, DSLRgrapher, Blogger…