We are influencers and brand affiliates.  This post contains affiliate links, most which go to Amazon and are Geo-Affiliate links to nearest Amazon store.
Are you looking for an inexpensive but good laptop for general web browsing, music streaming, chatting and or light gaming purposes? If so, give the popular Xiaomi Air 12 a try.
Xiaomi is one of the top laptop brands in China and is a bestseller for a reason. Great specs, good price with a super thin and lightweight design. Very similar to Macbook Air from Apple.
This laptop features the following noteworthy specs: 12.5 inch screen, bright and innovative display, Windows 10, 4GB Ram, 128GB SSD storage, the new! USB Type C port, Bluetooth, 1.0MP front facing camera and Dolby Audio Premium Surround Sound.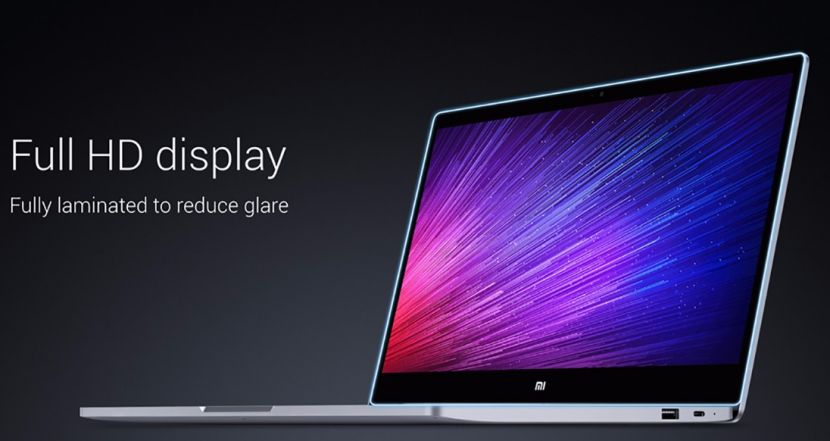 If you're a music buff who loves to stream lots of music; the specs on the Xiaomi Air 12 are a good fit for you. With Dolby Premium Surround Sound; your music (and movies) will sound much better as well as offering premium mobile listening features. Whether at home or on the go, Dolby Premium Surround Sound will make for great music streaming.
This laptop is also great if you're a photo and or Instagram enthusiast; as it features lots of storage both internal and external. With 4GB of RAM and a 128GB hard drive, there's plenty of room for your photos, selfies, videos and or movies.
With the standard HDMI port, you can connect your TV, a monitor or even a projector among other devices and gadgets. And with the built in Bluetooth feature, you can wirelessly transfer your collection of songs, movies, videos etc to your mobile or tablet. Want to watch Hulu or Vudu on your laptop, the HDMI port will allow you to do just this; if you add Roku or any of the various streaming devices on the market.
The 1.0 megapixel front facing camera is great for your selfie obsession and also for face to face chatting. If you're a Snapchat power user, chatting is a breeze with the Xiaomi Air 12.
At under $500 US dollars, this popular laptop is worth taking a look at. The design as mentioned above is similar to that of the Macbook Air, super thin and lightweight. This video review (from Phone Dog) showcases the laptop nicely and discusses its preferred features including the keyboard, speakers and "super sexy" design. Watch the video to see the Xiaomi Air 12 in action and from all angles; this is a great video review.
If you don't get the US version of the Xiaomi Air 12 laptop and instead get the Chinese OS, you can change it. The video above shows you step by step how to transfer to the US version easily and quickly. It's just the operating system, and this can be changed if you follow the instructions in the video above or do a Google search for changing OS on this specific laptop.
If you're in the market for a low cost mid size lightweight laptop, this one is a good choice and a good buy at under $500 US dollars. We found the Xiaomi Air 12 laptop on Gearbest with a 4.7 star rating and a total of 107 customer reviews. That's a pretty good rating and a lot of reviews. We tend to look at reviews and star rating to gauge popularity of products.
We think this is a good choice for you if you need a reliable low cost laptop that has good specs and looks great.
SPECIAL DEAL:  For a Limited Time use COUPON CODE KAir12L and get the Xaiomi Air 12 for only $459.99 at checkout!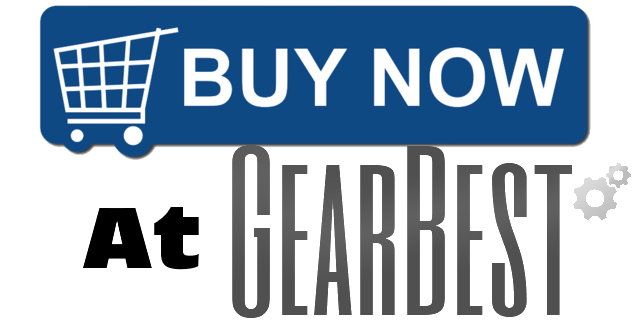 We are influencers and brand affiliates.  This post contains affiliate links, most which go to Amazon and are Geo-Affiliate links to nearest Amazon store.
Missy Diaz also writes for Exhibit Deal Displays where she discusses various trade show related topics. She's a tech and lifestyle blogger and a freelance guest blog writer – you can follow her on Twitter for more of her web content.