We are influencers and brand affiliates.  This post contains affiliate links, most which go to Amazon and are Geo-Affiliate links to nearest Amazon store.
Over the past year or so, I have noticed a number of windows tablets enter the market. Most have little to no storage capacity which I have learned is not good.  I have also seen a fair number of combination android and windows devices that look nice, but for many reasons fail to deliver both the full windows experience, along with the full android expectations we have grown accustomed to. Things like being able to handle and use the touchscreen with a full keyboard attached. Or not having a keyboard when using windows. As much as I have grown accustomed to "touchscreen technology, keyboards are nice at times, but not at others.
I got the opportunity to look at a product that says it can deliver both the full windows package as well as a great android experience. GearBest, an online store I have personally shopped with before has just what the customer want, and that is the "GPD WIN GanePad Tablet PC". It's a big name and it is on sale.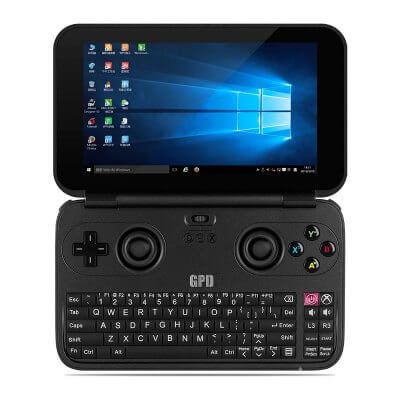 At first, when I looked at it, I expected that it was just a toy, It does not look like your typical android or Windows device. Right away, something about it looked different. It has game controller controls built into it. And while it is only about 5.5 inches in size, it is big on features.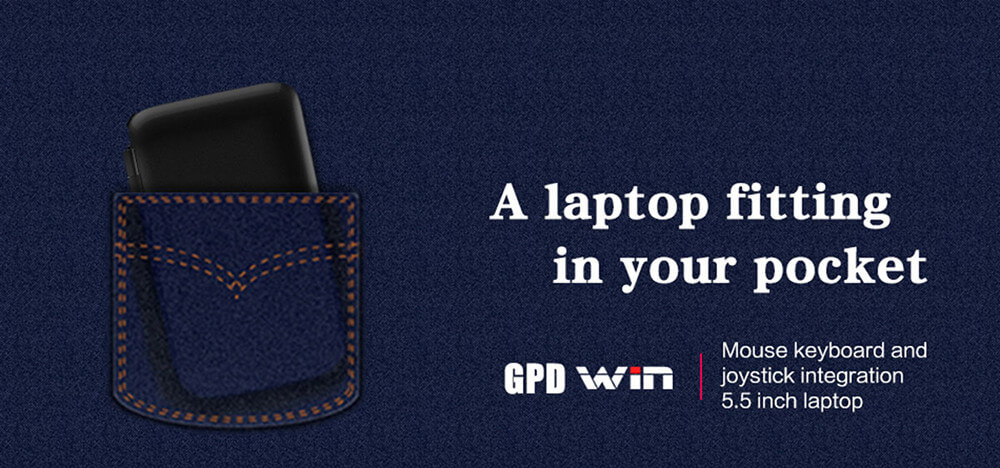 First of all, it packs a 1,6GHZ quad-core processor, 4 gigs or ram, and get this, 64GB of storage. (I have a tablet that has only 16 and half of that is filled with the Windows OS). Not only that, but it also has Wi-Fi, Bluetooth 4.1, and HDMI.
The windows OS is 10 64bit, the Android version is not given. The screen has a full 1280 X 720 DPI and uses the Intel HD Graphics 405 GPU. It is also a touchscreen. This means you have all the features you love from Android along with being able to use those touchscreen features on the windows OS as well.
With 4GB ram, you have nearly as much as you would with many laptops 3 times the size, and more than most android devices already on the market. Plus, with the 64 GB eMMC ROM storage, you have plenty of room for added software you will need for both sides of the device. If that is not enough, you can add up to an additional 128GB of storage using a micro SD card.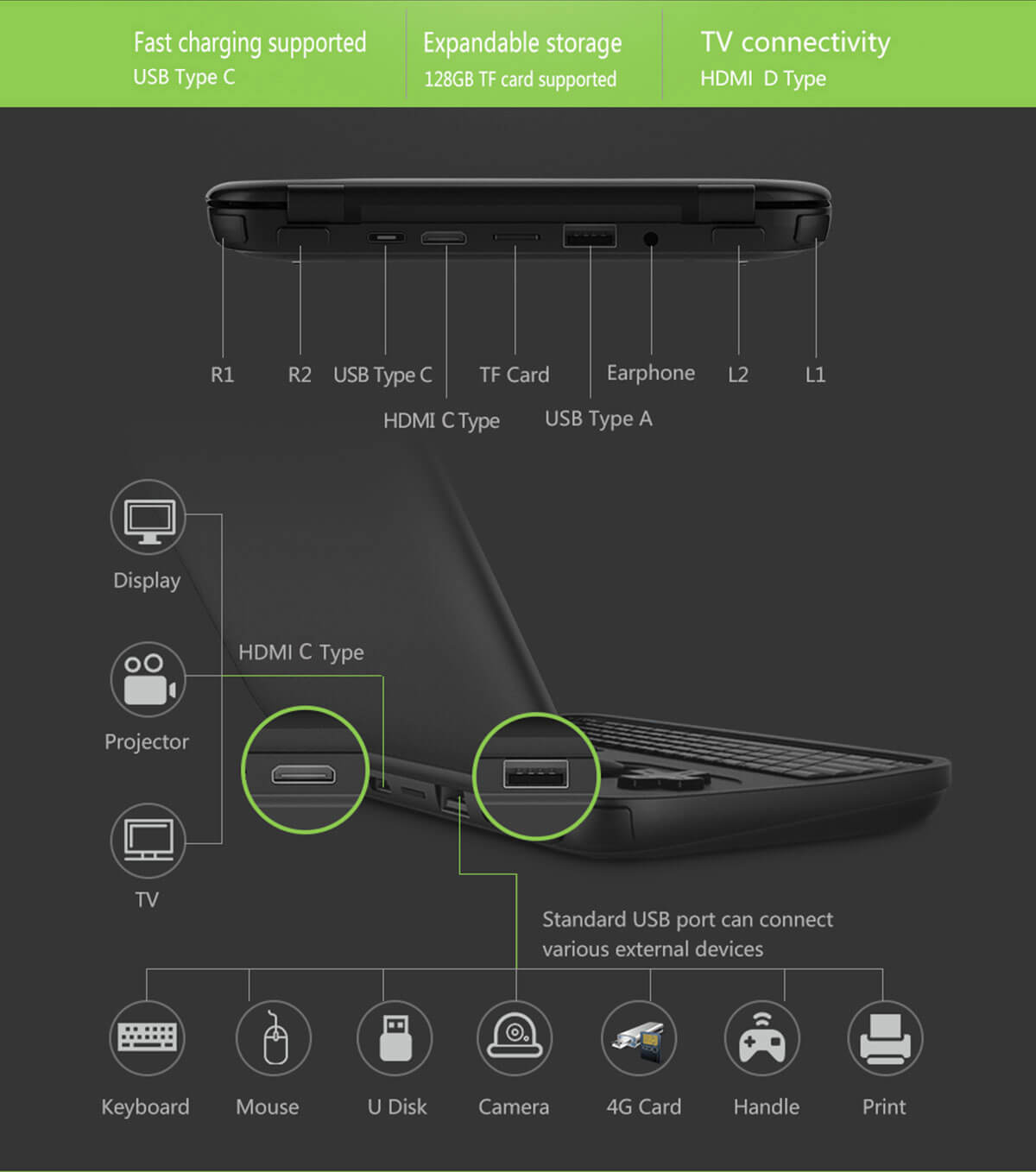 Two other nice features are the HDMI and the Bluetooth abilities. With these, you can hook up to a larger screen if you desire and tap into a set of Bluetooth speakers, headphones, or anything else powered by Bluetooth technology. (Like the hearing aids I own).
You're probably wondering about battery life at this point. Surely the battery must be weak since there are so many wonderful features but, you would be wrong if you thought that. The battery is 6000mAh and will last about 8 hours when playing online videos. What I found impressive is that the manufacturer said 80 hours of continuous music. That's over 3 days of fun or 672 hours' standby time. Who does that? In addition, this device uses the new type C USB connection
Now, in all the excitement, I failed to talk about the control features of this device. While it does not seem to have a detachable screen, it does not look like it needs one. There are so many ways to control this device. First, the touchscreen is a 5 point Capacitive IPS display.  If you like, though, you can also use the built-in controllers, that have 2 controls, a D-Pad, and 4 buttons. Just like the X-Box controllers have. And if that is not to your liking, you can plug in your own using the full-sized USB connection on the back., oh, and also on the back in the same place as the standard right and left buttons on other controllers, are buttons you can use as well. The controller serves not only as a game controller but as a mouse or you can turn them off.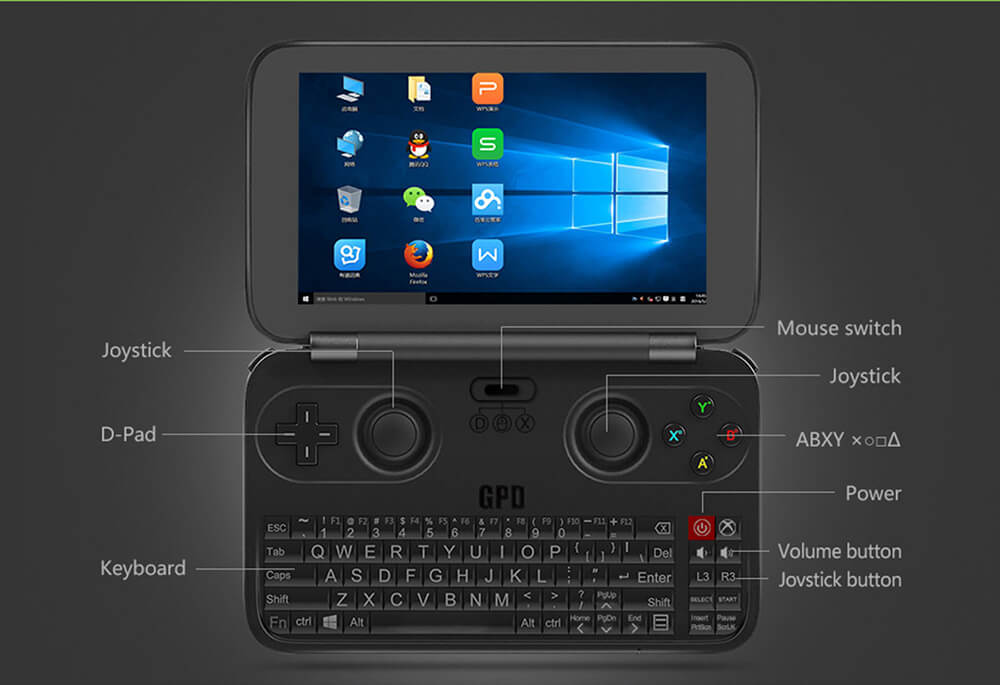 This device is only missing a few things that I can tell from the write-up on Gearbest. One would be GPS. There is no mention of this at all, and there is no camera. You could easily connect a webcam to the USB connection, however. Also, it looks to me like any sound needs to go through headphones, but that's no big deal. With the Bluetooth features, and the jack on the back, you're covered. And the top flips down so that when you're carrying it, your screen has protection.
I could continue for a lot longer but I want to encourage you to check this device out. I know that I would love to own one of these. It simply looks amazing, and I believe you will agree. As always, it is my pleasure to share with you the wonderful things this life has to offer. Remember, all opinions are 100% mine and mine alone.\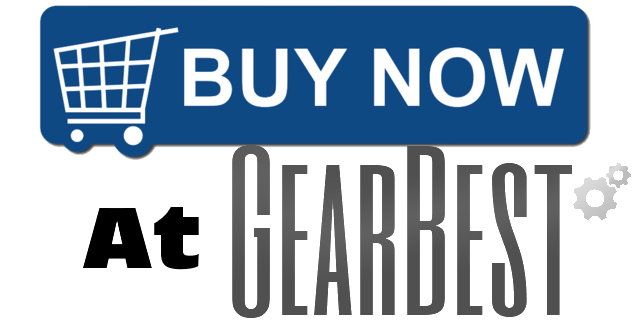 We are influencers and brand affiliates.  This post contains affiliate links, most which go to Amazon and are Geo-Affiliate links to nearest Amazon store.
I have worked in and around many different types of computers. In the Navy, I used a magtape drive computer that was a step down from pen and paper. I later worked for a big computer company and after that, taught computer class's nation wide. I had the privilege of teaching 14,000 students in a 2 years period of time. Afterwards, I owned a small computer training and repair shop for a few years. I have owned C-64's, Pc's of various types, Amiga's, and even Mac's. I now have included the android to my collection. At any time, I have close to 15-20 computers or combinations of computers and game systems in the house. I look forward to more.